In a political context, a debate can often serve as a great medium to grant open discourse between different parties with diverging viewpoints on a number of issues. It also grants constituents a clearer understanding of what each candidate stands for, so that they can make their own informed choices at the polls.
Caretaker PM Ismail Sabri turns down debate invitation, says it's not in M'sia's political culture 
With that said, incumbent caretaker Prime Minister Ismail Sabri has recently turned down a debate challenge from opposition leader Anwar Ibrahim, asserting that it was simply not an inherent part of local political culture in Malaysia.Turning down the invitation, Ismail said that such debates were not only unfeasible and run against the grain of political convention in Malaysia, but will not lead to any substantial achievements.
"First of all, it is not our culture to have debates. We have never done this, and it doesn't do any good."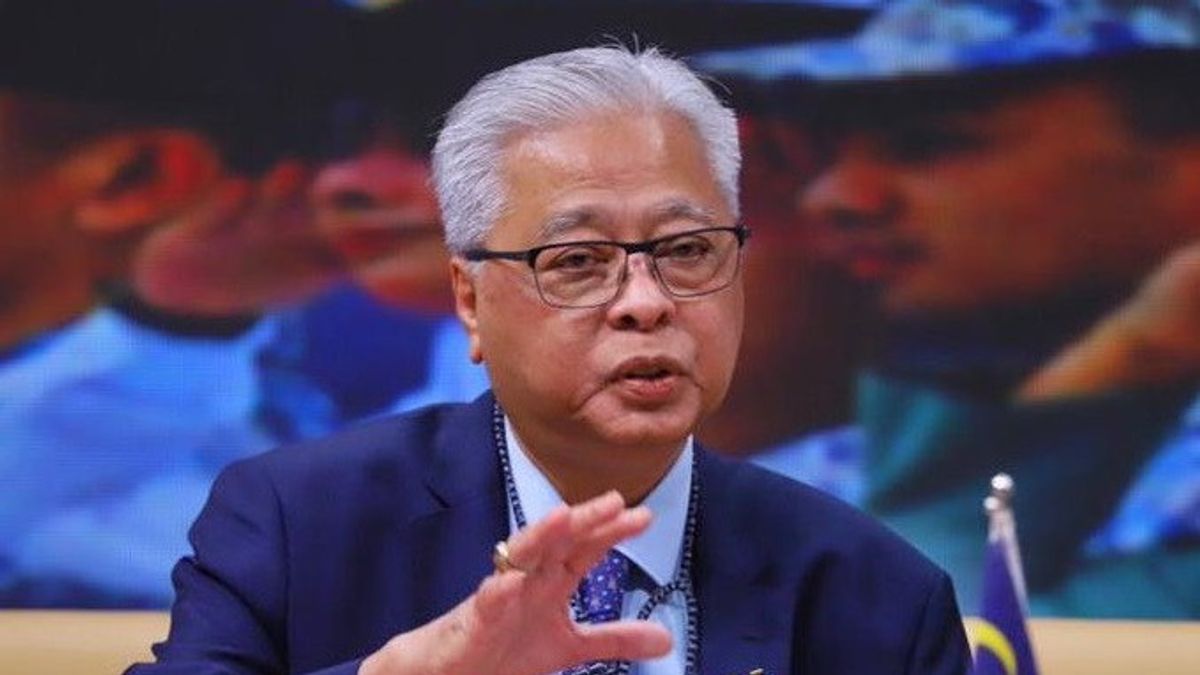 What's more, he claims that the debate would only act as a platform for Anwar to further promote his political manifesto.
"And if we debate, he (Anwar) will only use the time to mention his manifesto and promise the moon and the stars (to voters), so there is no need (to debate)," he said, according to The Straits Times.
Would rather not make 'empty promises'
He also adds that at this point in time, all candidates are far too busy campaigning in their own respective constituencies to be engaged in a debate. In a later Facebook post that was shared on Tuesday (October 25th, 2022), Ismail mentioned that his time would be better used in ensuring the safety of Malaysians during the upcoming election period.
"It is better for me to personally meet people from various races, as well as the social strata as a family,"
It was further stressed that it was not in his character to make empty promises under the guise of a 'debate'.
The debate challenge was issued sometime last week, with Anwar suggesting that the session be held between candidates contending for the Prime Minister position, reports FMT. Underscoring the importance that the debate session steer clear of any undue accusations or insults, the Pakatan Harapan leader intends to bring forth discussions on policymaking instead.
Malaysia's next General Election will fall on November 19th, 2022.
Tap here to give us a 'Like' on Facebook and stay up-to-date on the latest news!
Also read: M'sia's 15th General Elections will fall on November 19th 2022, announces SPR