Melaka state Exco of Tourism, Heritage and Culture Datuk Muhammad Jailani Khamis has issued an apology today (November 18th, 2022), over the public confusion that was caused after earlier claiming that Jasin will play host to the very first Disney-themed attraction in the Asean region.
Speaking at a press conference at the Tourism Promotion Division (BPP) in Kota Cemerlang earlier today (November 18th, 2022), he clarifies that the project was merely a plan, and has not received any formal agreement from Disney themselves.
Melaka state exco member apologises over 'Disney City' confusion 
In speaking with the press, he adds that KCI Metrolink Sdn Bhd, the company behind the state's newly proposed 'Maglev' train system, had raised the potential to reserve a spot for a Disney-themed attraction located along the line in the future, reports state news outlet Melaka Hari Ini.
"I would like to apologise for the confusion regarding Disney City or Disneyland, as it is a plan of the company (KCI Metrolink Sdn Bhd), where they are currently proposing to build a magnetic train system (to connect tourist attractions), and if possible to make a 'spot' available for Disney or a mini Disney theme-park to be developed."

"We have never mentioned that we have signed an agreement or any MoU (Memorandum of Understanding) or MoA (Memorandum of Agreement) with any Disney parties, we have never mentioned that." he said.
Only planned to meet with the management of Disneyland
Explaining further on the matter, Jailani admits that he and KCI Metrolink had made a mistake as the company only stated that they had intended to bring Disney into Melaka.
"What has been speculated seemed like an agreement, but (actually) it isn't. This is merely our plan to help develop the state for the benefit of the people, so that our economy will be more vibrant and relevant in the next five years. Is it wrong of me to plan?"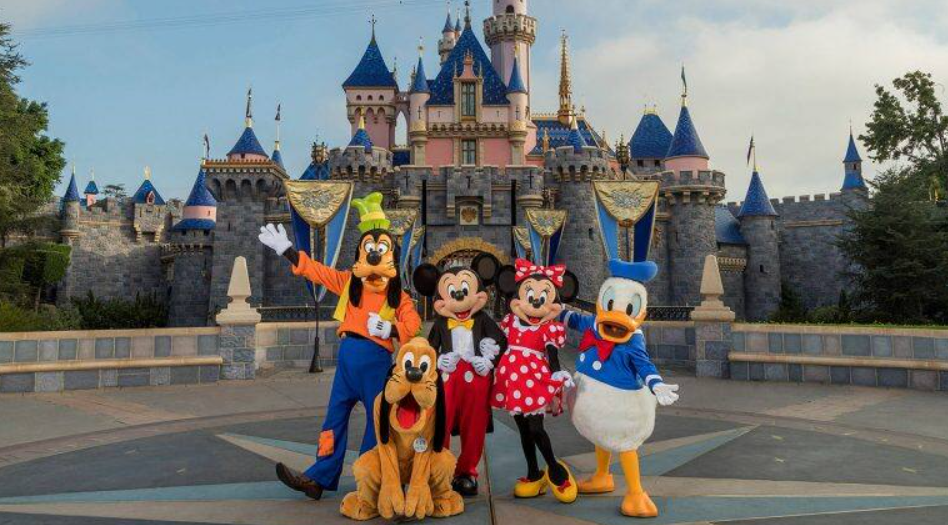 He adds that assumptions should not have been made about the planning process.
"To me, it shouldn't be assumed that the deal has been sealed just because we are currently planning it. If Disney does not wish or want (to build a theme park in Melaka), we cannot force it."

"We had wanted Disneyland as it is a family-themed tourist attraction, so when a company approached us with the intention of meeting with (the management) Disneyland, (we said) please do so,"
His apology comes after CNN Southeast Asia correspondent Heather Chen learned from a Disney official that any claims of there being a Disney theme park being constructed in Melaka, or the Asean region in general, are 'purely speculative and misinformed'.
This puts an end to all speculation of a 200-acre 'Disney City', leaving Malaysians resigned to travelling abroad for all of their Disney-related vacation itineraries.
Tap here to give us a 'Like' on Facebook and stay up-to-date on the latest news and stories!
Also read: "Fake news," Disney officials rubbish claims of a 'Disney City' theme park being built in Melaka