While Malaysia has never been known to experience natural disasters akin to earthquakes or hurricanes, many parts of the country are still inevitably confronted with the devastating effects of floods on an annual basis. And despite the carnage and destruction left in their wake, former Malaysian Tourism, Arts and Culture Minister and Padang Rengas Member of Parliament (MP) Datuk Seri Nazri Aziz has opined that they have the potential to be turned into a major tourist attraction for the country.
Floods could present a tourism opportunity, says ex-tourism minister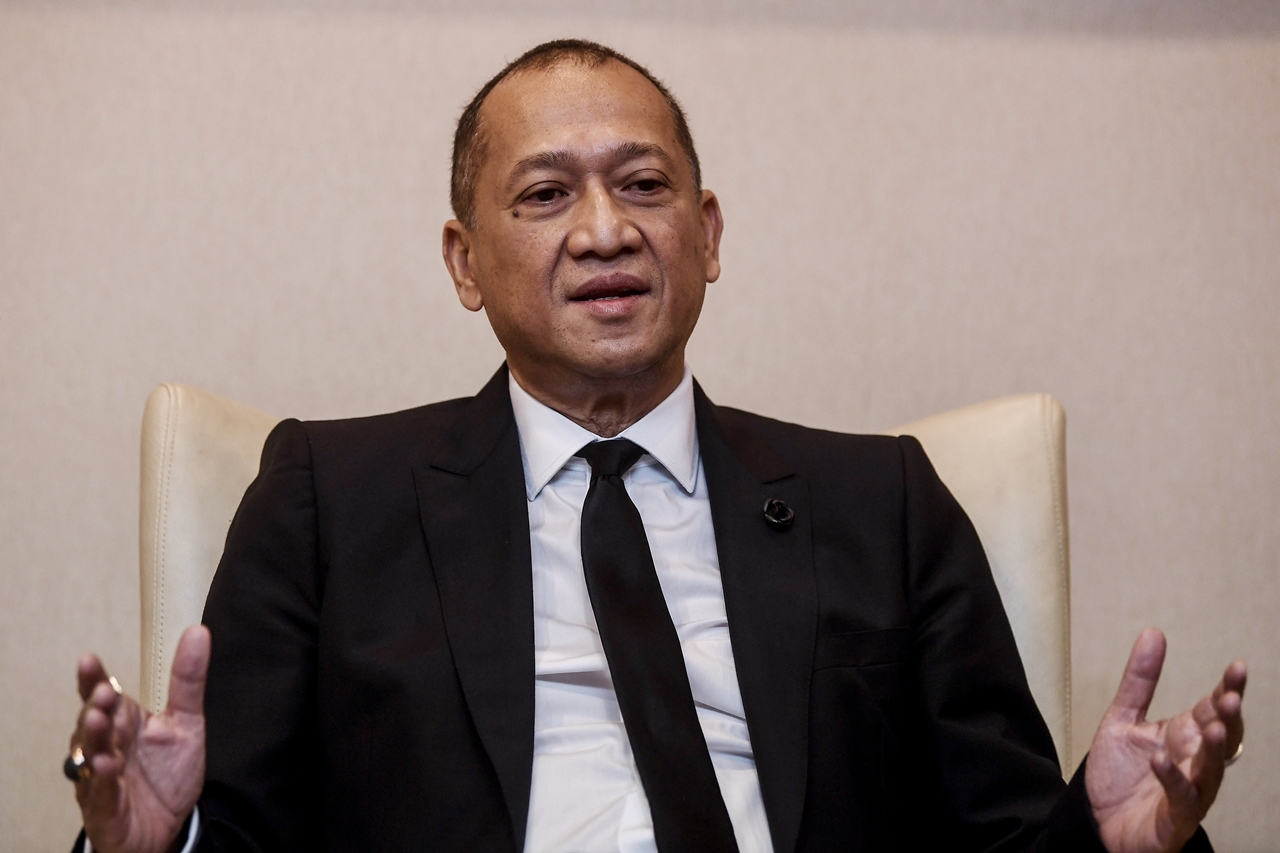 As reported by local news outlet Sinar Daily, Aziz allegedly said Malaysia should not lament circumstances that were beyond control, and should instead seek out for silver lining opportunities that could be found from them instead. Pointing to how instances of flooding could turn into the ideal occasion to promote volunteer tourism, he suggests that ample preparation and promotion ahead of time could help get the initiative off the ground.
"If you know it is coming, then start planning now.

"Maybe we can have voluntary tourism where people come to the country to help us with the floods, and it is not about them coming here just to enjoy but for them to also learn," he explains.
The weakened Ringgit presents an opportune moment
He then goes on to add that natural disasters can also double as an experiential tourism opportunity, whereby tourists can engage and interact with a situations in a real-world setting. Comparing them to the likes of festivals, Aziz says that this is an opportune time to push for such tourism efforts given the weakened Ringgit, as it would encourage foreign tourists who enjoy a more favourable exchange rate to spend in Malaysia.
"Because now there is volunteerism, where foreigners come to do volunteer work and they pay (to buy tickets and so on),"

"The Singaporeans will come because they spent only one-third of their salary and to them, our 5 or 6 stars hotels are just so cheap when they come to our country to travel," he said.
Netizens and opposition politicians express their ire
His comments have since earned him much backlash from netizens and opposition politicians alike, all of whom were critical of his flippant disregard for the loss of both property and life caused by such calamities.
Then go flood your own house then, and area around it. Let see how many tourist will come. You first.

— mezzedine (@dannymezzedine) June 18, 2022
Literally asking for tourists to gawk at people losing their homes and livelihoods in ever worsening floods https://t.co/Lq6HtTM64K

— The Natcronomicon 🏳️‍⚧️ 🚰 (@Natcromancer) June 18, 2022
Some have even wondered if the comment was a satirical one.
i was thinking this– how is this not satire???

— Ambrose Groff (@ExcellentShini) June 18, 2022
Others have called ministers such as Nazri out for leaving the country during periods of flooding while calling out the exploitative nature of his remarks for turning the suffering of others into another cash-grab opportunity.
Benda ni tiap tahun jadi tapi korang buat apa? Lari gi oversea atas alasan kerja padahal habiskan elaun je kan? Duit rakyat jugak kan? Orang suruh cari penyelesaian, bukan ambik kesempatan atas kesempitan orang

— itsmeazhar (@azharokey) June 18, 2022
Muar MP YB Syed Saddiq has chimed in on the matter and said that Malaysia cannot afford to endure heavy losses caused as a result of the annual floods while pushing for volunteer tourism initiatives.
Banjir nasional tahun ni dah lebih 40 orang terkorban & RM6.5 billion rugi.

Kita tak sanggup nak ulang kehilangan yang besar ini setiap tahun semata-mata ada peluang volunteer tourism.

Lagi baik kalau pelancong melancong tanpa sebarang bencana.

We must do better. pic.twitter.com/NbwI6QC63q

— Syed Saddiq (@SyedSaddiq) June 18, 2022
Similarly, Pahang DAP leader Young Syefura Othman has also chided Nazri, saying that his comments suggest a disconnect from reality according to FMT.
"Come and listen to the complaints of the many flood victims and have a dialogue over the trauma they faced and continue to endure,"

"Perhaps this way, leaders whose hearts are deaf and blind, can better understand the feelings of the people who are still trying to reconnect the scraps of their lives after all their possessions were swept away by the floods." she said.
She also urges authorities to visit Ketari, where she serves as assemblyman, to assess the damage left in the wake of the floods from last December.
Tap here to give us a 'Like' on Facebook and stay up-to-date on the latest news!
Also read: Sports Minister apologises for suggesting that loud cheers from fans contributed to M'sian team losing football match