With the election season well under way, candidates from all manner of different political parties are now going out in full-force on the campaign trial to field for the sentiments of their constituents. Understandably, this is also a period when Malaysians are most wary of politicians and their motivations, as the date of the polls loom closer than ever before.
DAP vice-chairperson claims S'poreans would flock to work in M'sia if PH wins GE15
And in the case of opposition party DAP vice-chairperson Nga Kor Ming, he has recently found himself embroiled in controversy after making an incendiary remark that has since spread like wildfire across local social media circles.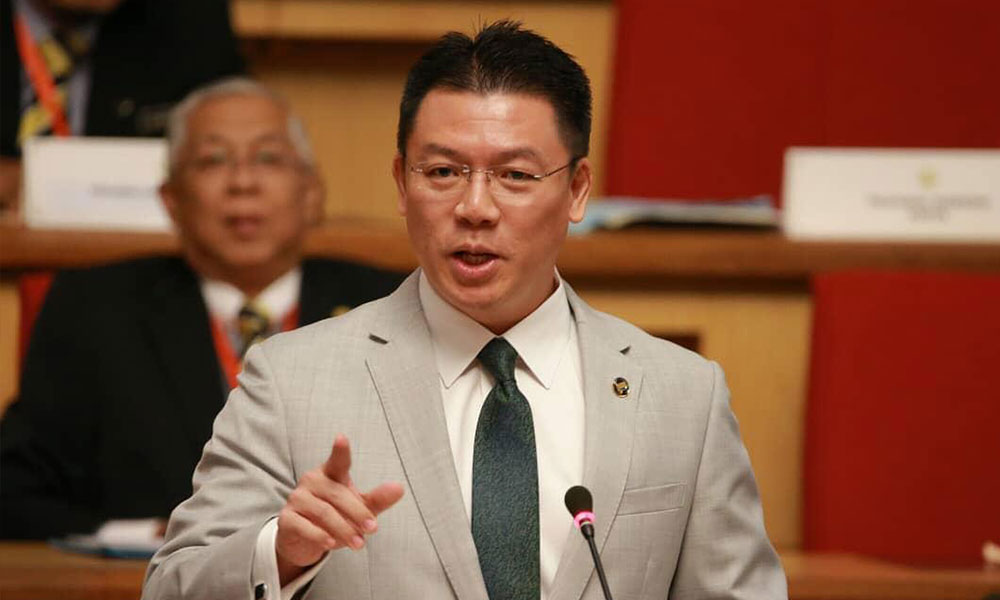 During a fundraising dinner that was held in Muar, Johor on October 27th, 2022, he allegedly claimed that Pakatan Harapan would work towards mending the economy if they are voted into office, and that Malaysians will no longer have to go to Singapore to work for greener pastures. Conversely, it would be Singaporeans who would be looking to work in Malaysia instead, reports Malaysiakini.
He adds that Dato' Seri Anwar Ibrahim of the Pakatan Harapan coalition is capable of resuscitating the local economy given his prior experience as a former finance minister back in 1991.
Clarifies his statement, claims that he was taken 'out of context'
However in a subsequent clip that was uploaded to the Taiping kiniTV YouTube channel on November 1st, Nga clarifies that his statement was taken out of context and had been weaponised against him by his political rivals. Stressing that he had no intentions to cause offense to Singaporeans, he explained that he was merely suggesting that those in the city-state would be more likely to be enticed to work in Malaysia if the issue of corruption was stamped out, and if our country could offer better employment opportunities.
"What I actually said was that Malaysia and Singapore share a close relationship, and that we should work together to come to a mutually beneficial arrangement."
Nga also points out that an increasing amount of Malaysians are turning to working across the Causeway due in large part to the interference of religious and racially motivated politics, as well as rampant corruption locally.
"We Malaysia and Singapore will always remain good friends. I did not intend to belittle anybody.

What we demand in the upcoming general elections is for a robust, transparent, and capable government to take office in Malaysia."
This comes after he had also recently caused a stir on Twitter when he allegedly Tweeted that 'stupid leaders' are elected into office by 'stupid voters'. The post has since been deleted.
Tap here to give us a 'Like' on Facebook and stay up-to-date on the latest news!
Also read: Zahid warns BN that they may face charges with selective prosecution if they lose General Election to PH