Looking for a space to call your own demands a few major considerations, the most salient of which being 'location'. Ideally, most working millennials would aim to find a cozy nest within the heart of Kuala Lumpur, if not around the surrounding Klang Valley vicinity. 
Understandably, that comes as no surprise given the abundance of employment opportunities and other lifestyle amenities that the city offers. 
But the truth of the matter remains that renting a room in the city will often have you engaging in a game of compromise, whether it be in terms of the community you surround yourself with, the convenience that the location provides and of course, the cost of rent. In fact, according to leading cost-of-living aggregator Numbeo, the monthly expenses for a single person in Kuala Lumpur comes in at RM2,214.23, before factoring rent into consideration! 
CoLiv brings vibrant, hassle-free city living in the heart of Ampang 
With that said, a nascent real estate segment has since emerged to cater to and assuage these very concerns faced by a growing millennial clientele seeking to plant a foothold for themselves in Kuala Lumpur: co-living spaces. And with one of the most seasoned entrants in the market, CoLiv @ Damai Residence, you can be prepared to enjoy city-living without compromise.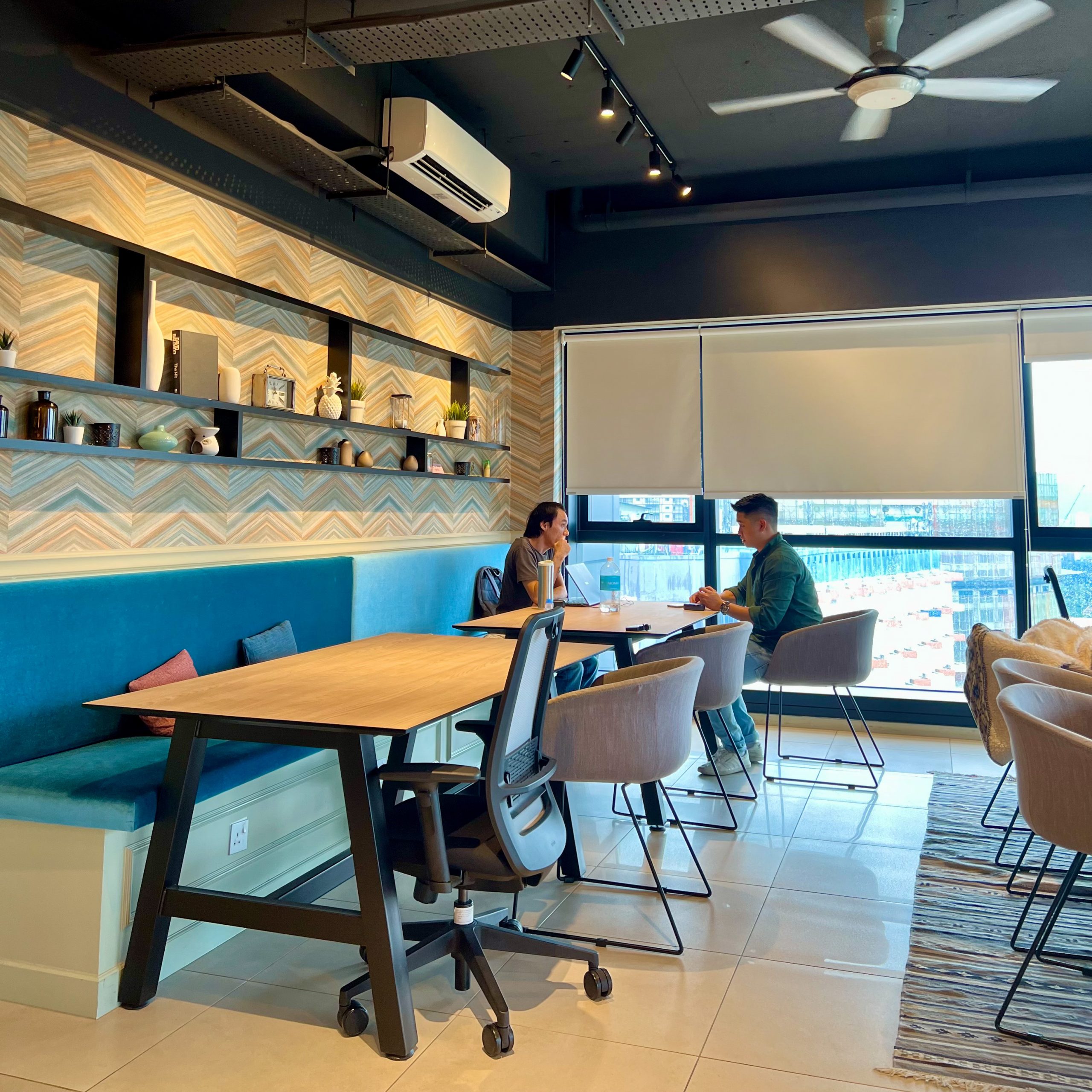 Nestled away from the hustle and bustle of the Jalan Ampang stretch along Lorong Damai 7, CoLiv @ Damai Residence occupies an enviable address within Embassy Row that offers blissfully sublime tranquility without compromising on accessibility to the very heart of KL. Popular destinations including KLCC, Avenue K, Pavilion Kuala Lumpur, and others are no more than ten minutes away.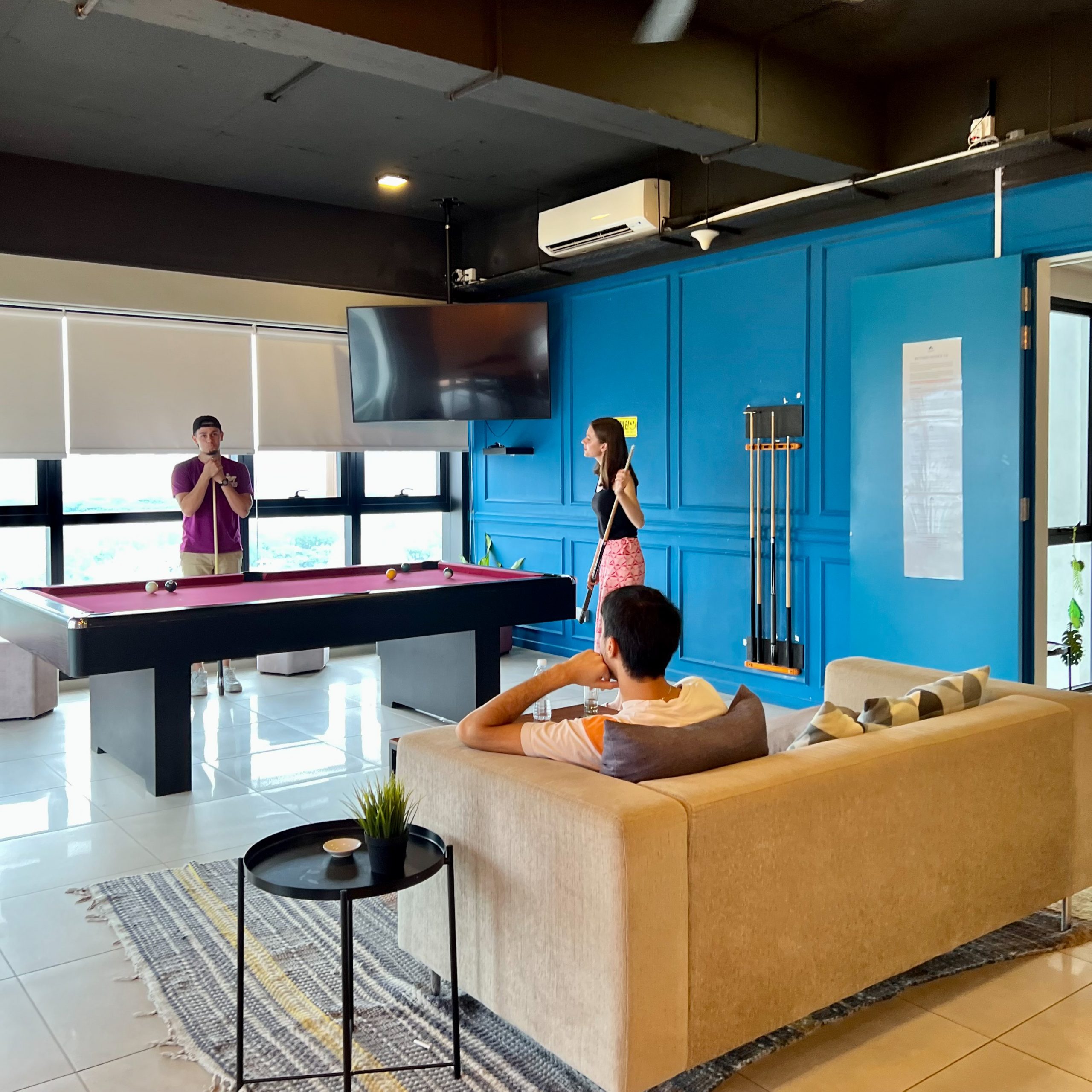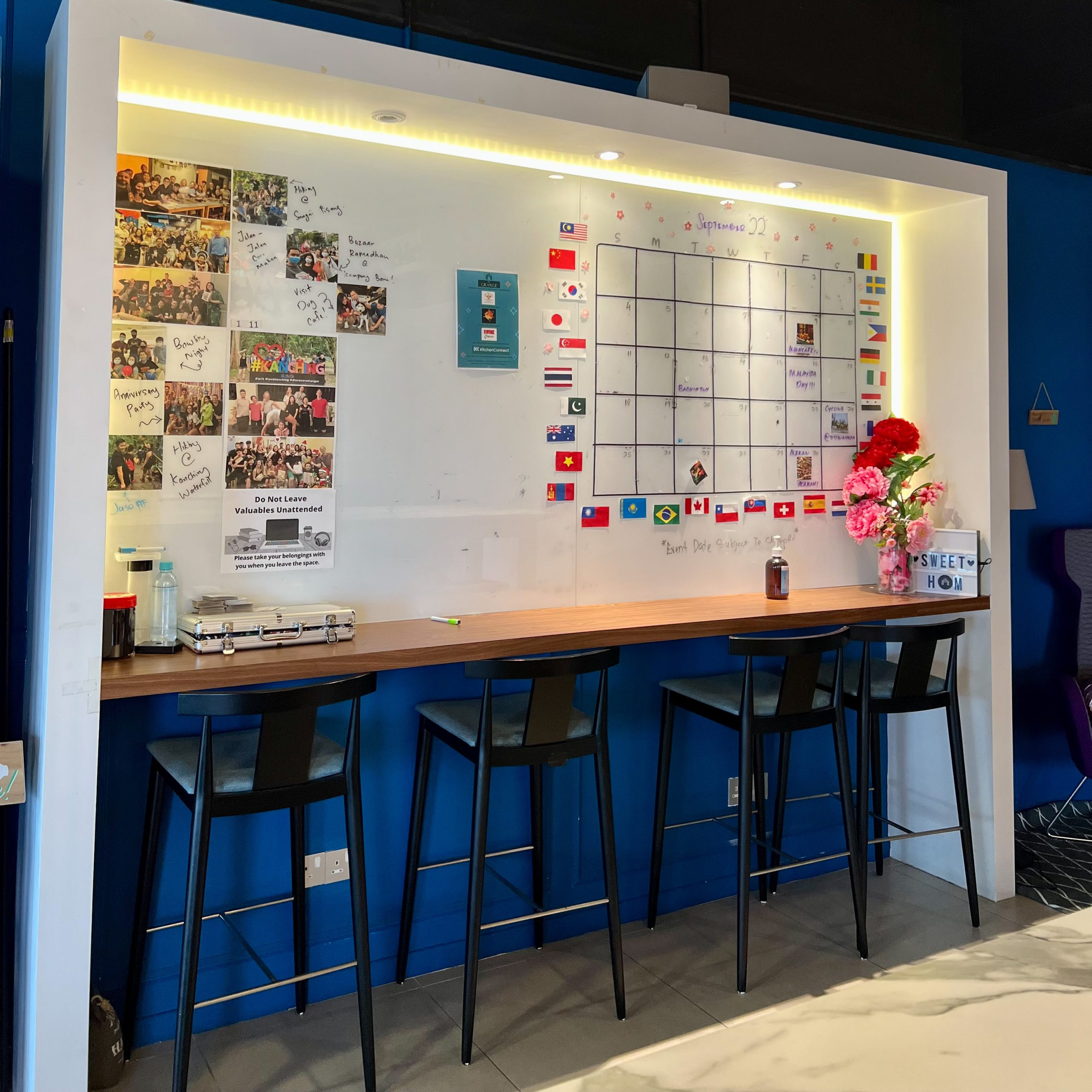 Blissful comfort in a space to call your own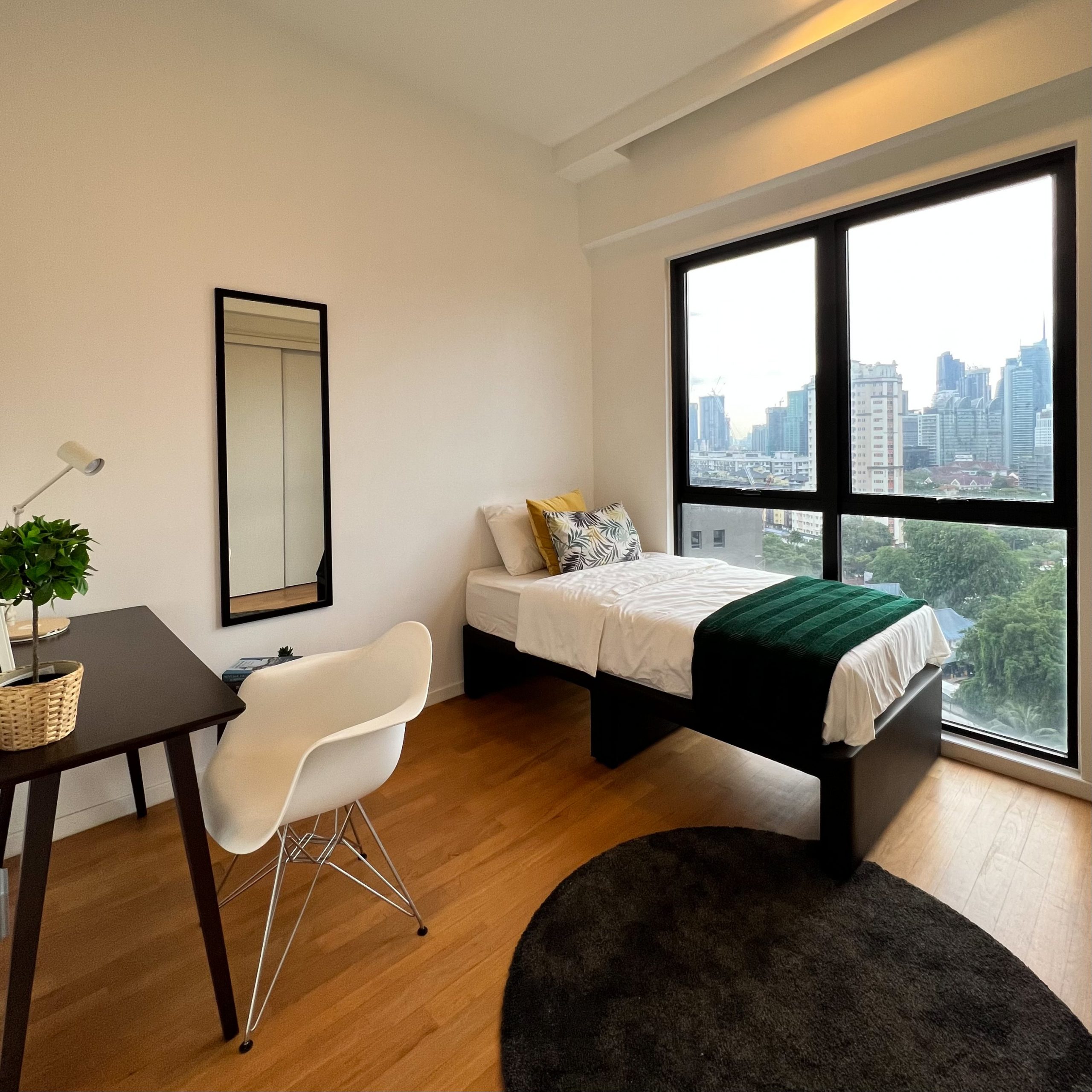 Prime location aside, accommodations at CoLiv punch above their weight and offer ample space and comfort for the mobile millennial. Regardless of the room you decide to go with, they all come equipped with plush furnishings and contemporary stylings. Bed sizes vary between super-singles to expansive double-beds, with choice views of the city to wake up and bid goodnight to in all but the smallest rooms.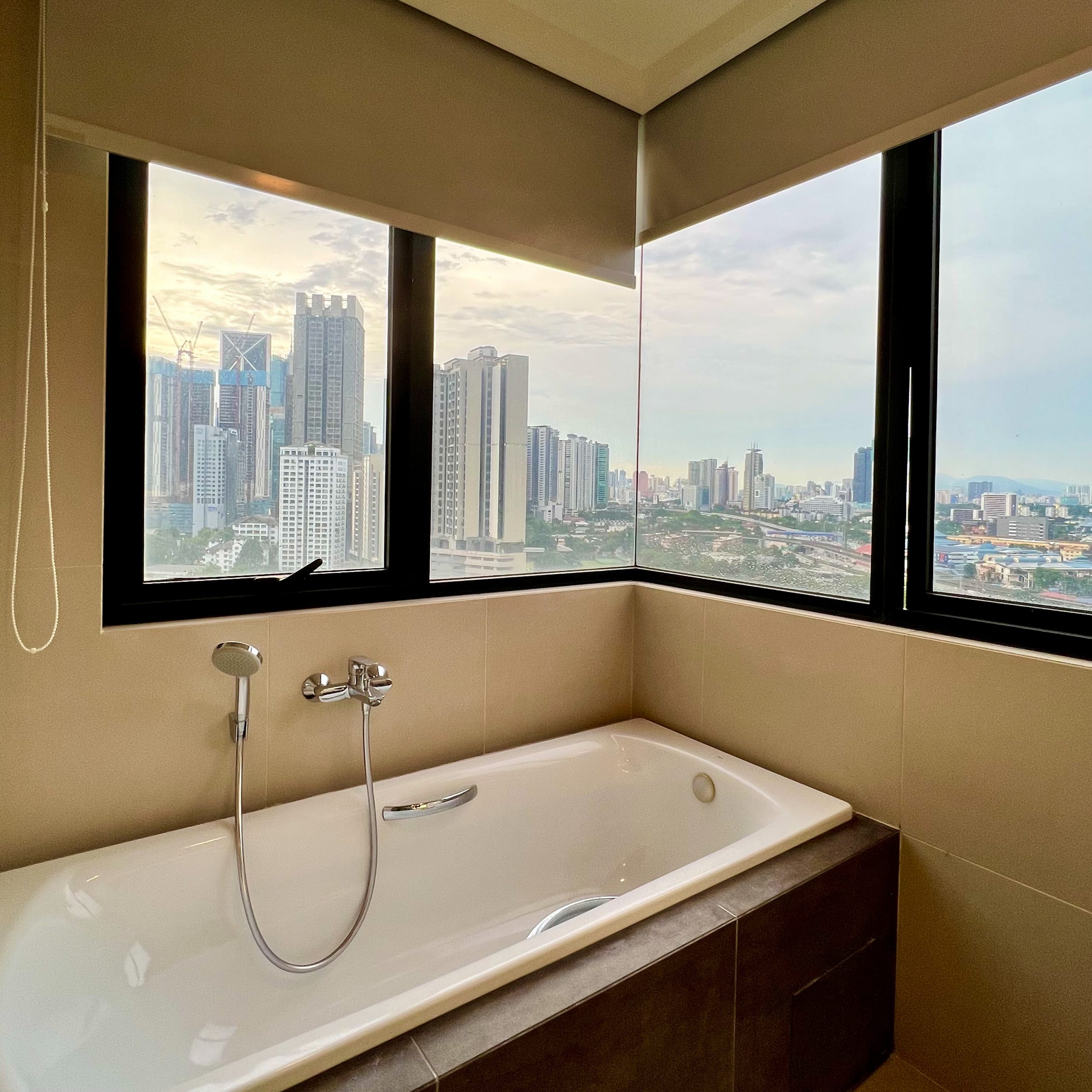 Similarly, the same insistence on convenience and style can also be seen expressed throughout shared spaces and facilities located throughout the CoLiv space. Your monthly rental grants you free access to the kitchen, hot-desks, printing room, meeting rooms, laundry stations, sky deck, communal lounges, and many, many more.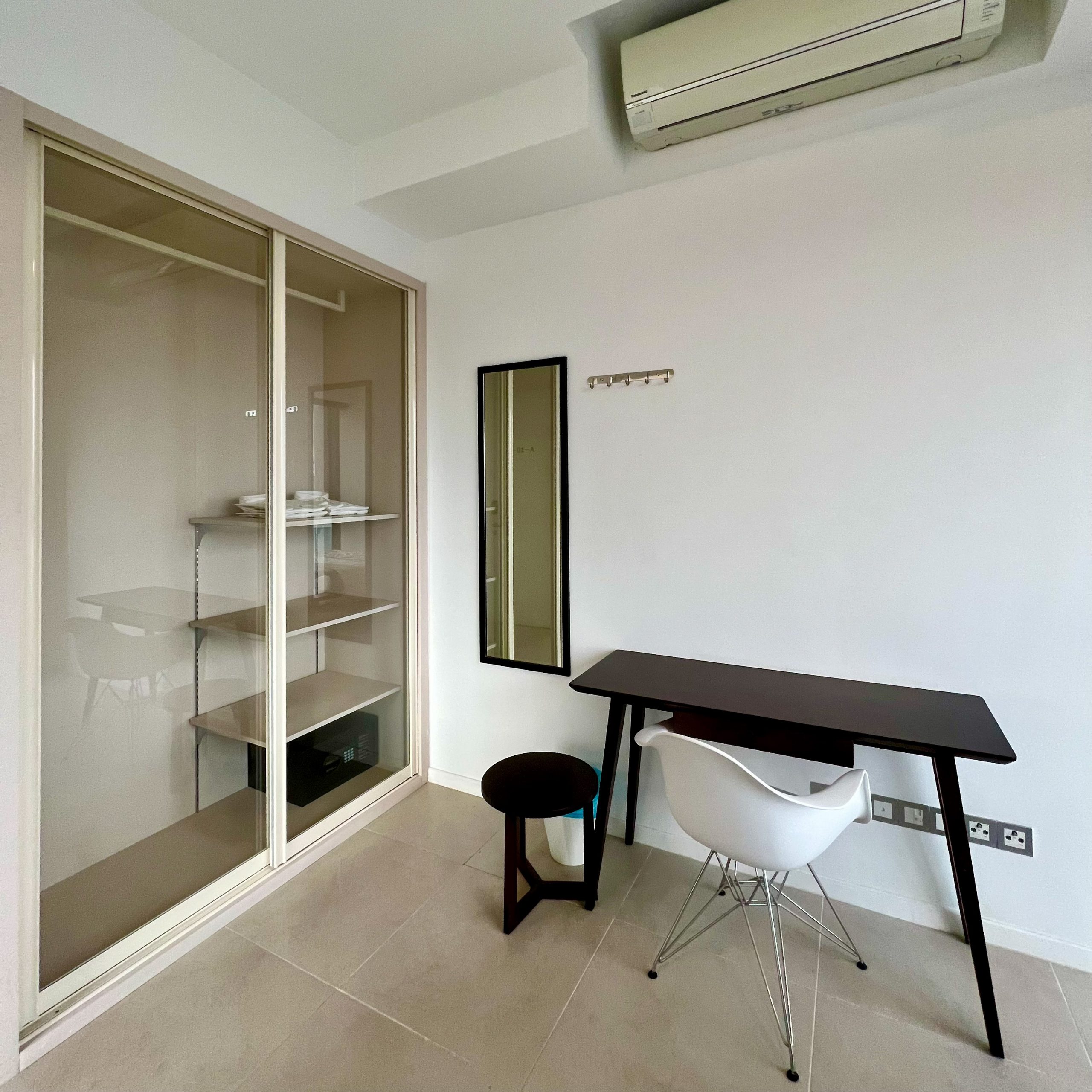 All of which boast a considered approach to design that encourages interpersonal interaction between residents, as well as leisurely relaxation in a palatial home away from home.  
Community is where the heart is 
And on the topic of communal spaces, you won't be left short of things to do after work or over the weekends, either. With community forming the very heart and bedrock of the CoLiv experience, you'll be joining an interconnected group of residents, hailing both locally and from 15 other global cities upon moving in.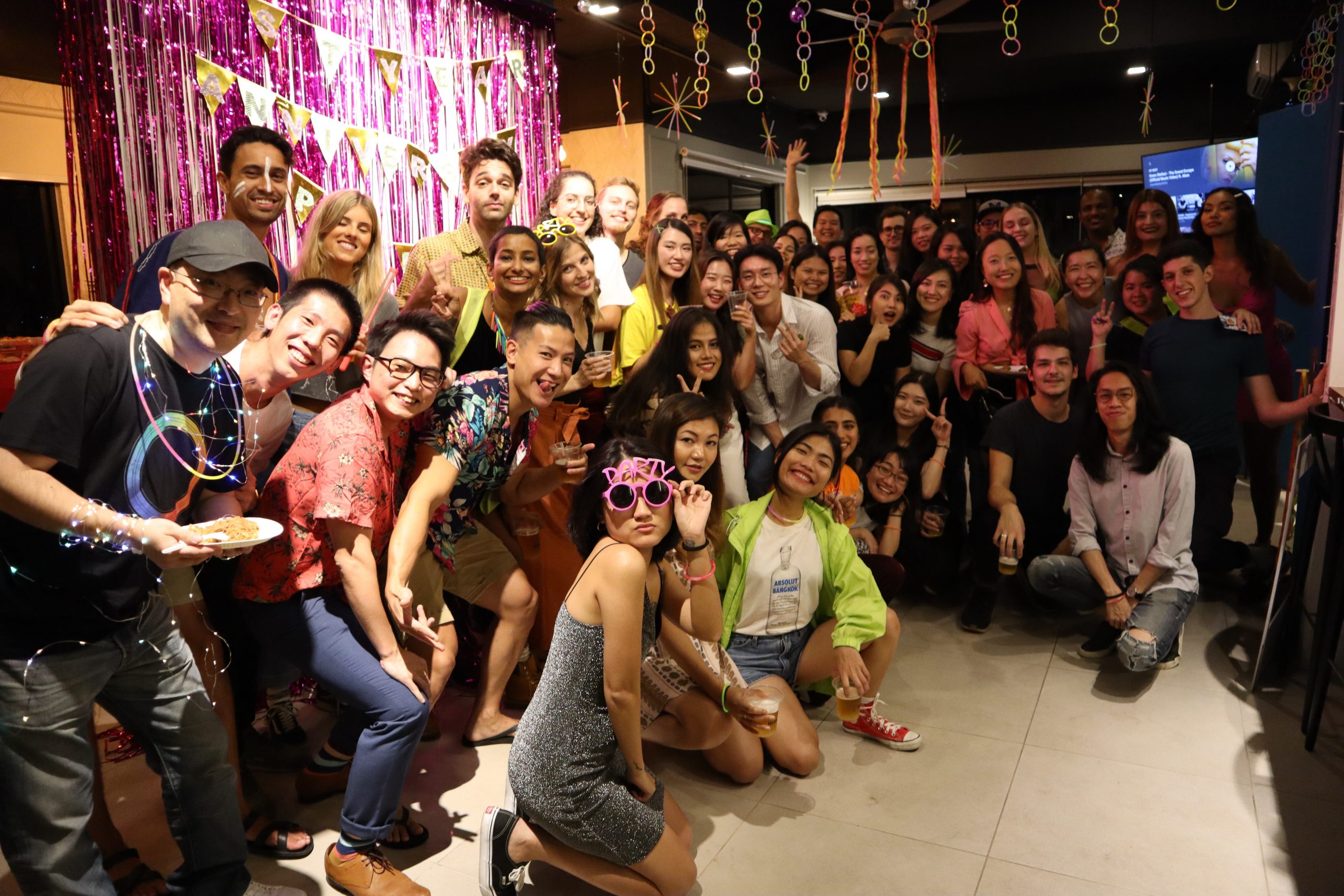 After you've settled in, meet like-minded cohorts and make lifelong friends through a host of weekly activities held by CoLiv's dedicated community team, whether it be dinners, gym classes, movie nights, or even special city-tours to some of the Klang Valley's most notable landmarks. 
Prices to fit short trips or extended stays
But arguably the best part about co-living with CoLiv is their flexible and hassle-free tenancy arrangements. Prices for fully-equipped suites begin from RM955 and top out at RM2,450, depending on size. This includes the cost of utilities (electricity, water, WiFi), in addition to unrestricted access to all facilities at CoLiv in one neat price.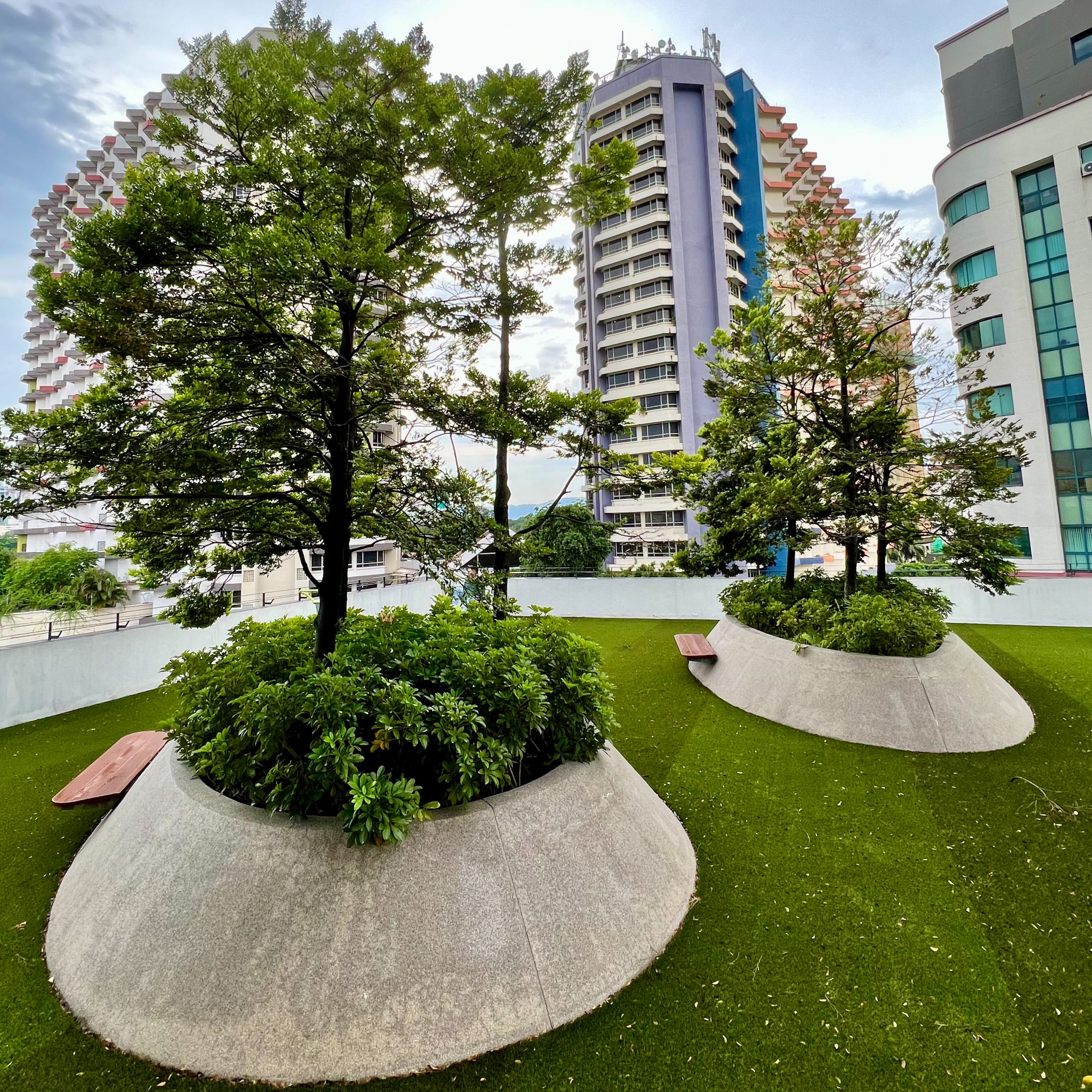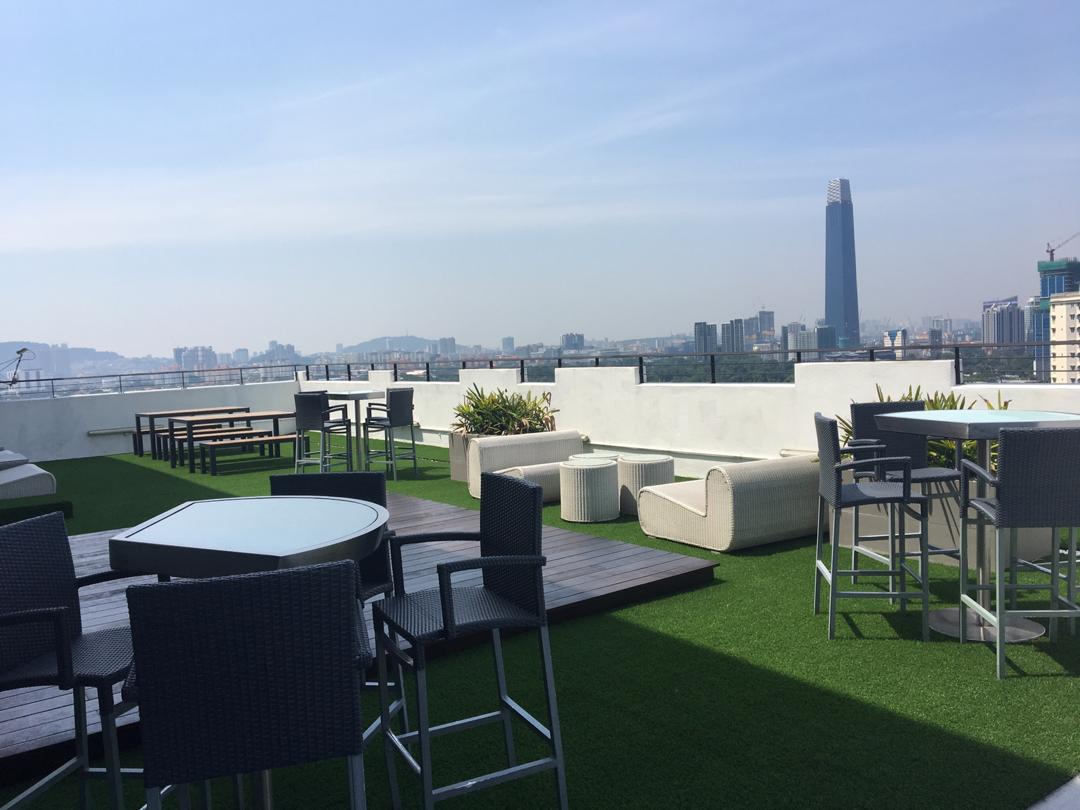 And depending on your schedule, you may sign up for a minimum 3-month tenancy period for a brief stay, or enjoy even bigger savings should you decide to stay on for a six-month tenancy period and beyond! 
What's more, the first 10 WauPost readers who sign up to a CoLiv tenancy can even enjoy 50% off their first month's rental by using the code 'Colivwau'!*
For more information on CoLiv or to make an appointment for a viewing, check out their official website here, or contact them via WhatsApp here. To stay in the loop with their latest promotions, be sure to also follow them on Instagram and Facebook too!
*Promotion applicable only to select rooms. 
Tap here to give us a 'Like' on Facebook and stay up-to-date on the latest news!
Also read: M'sian Stanford graduate builds herself an incredible tiny-home using RM300,000 in 3 weeks time