Over the past number of years, Malaysians have grown to become increasingly wary of highway construction occurring. Much of that concern has been attributed to a number of incidents that have occurred around the vicinity of construction sites, such as when a motorist died after construction equipment that was being hauled by a crane crushed two cars in Subang during 2013, and when a concrete slab had flattened a woman's car when she had been driving along the MRR2 in 2020,
Large concrete chunks fall from LRT3 line onto roadside stall's tent
And just yesterday (14th August 2022), another frighteningly similar incident had taken place near the Pasar Besar Meru area of Klang, when large chunks of concrete suddenly crumbled from the underside of a stretch of LRT3 railway that was still under construction.
The force of impact resulting from the falling fragments caused them to rip holes through a roadside stall's tent, before landing on the ground. Thankfully nobody had been standing close to the affected area at the time, and no injuries or causalities were reported as a result of the incident, which happened at 9.20am in the morning.
According to China Press, a total of 15 pieces of concrete were found to have fallen from the still under construction railway site, with the heaviest piece measuring 7.3 kilograms.
Stalls will be temporarily relocated as investigations take place
It was later confirmed by the Klang City Hall that construction work had indeed been occurring during the time of the incident, and all works have been temporarily suspended in order for investigations to be carried out in the affected area. City councilman Low Kwee Sia visited the site at 1.00pm on the same day, and had instructed the affected area to be sealed off.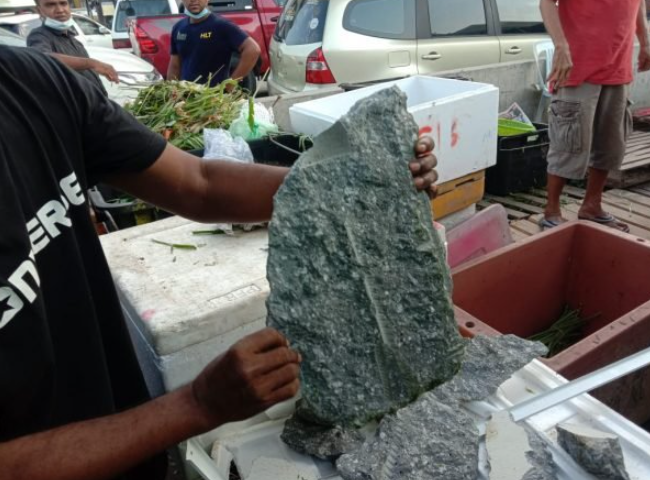 Four affected stalls who were operating in the area will be temporarily relocated to a different site.
"According to the contractor's explanation, there had been some unevenness on the top of the track that they were repairing at the time.

It's possible that the force created from the construction works had been too strong, which caused the underside of the track to crack and debris to fall." he posited.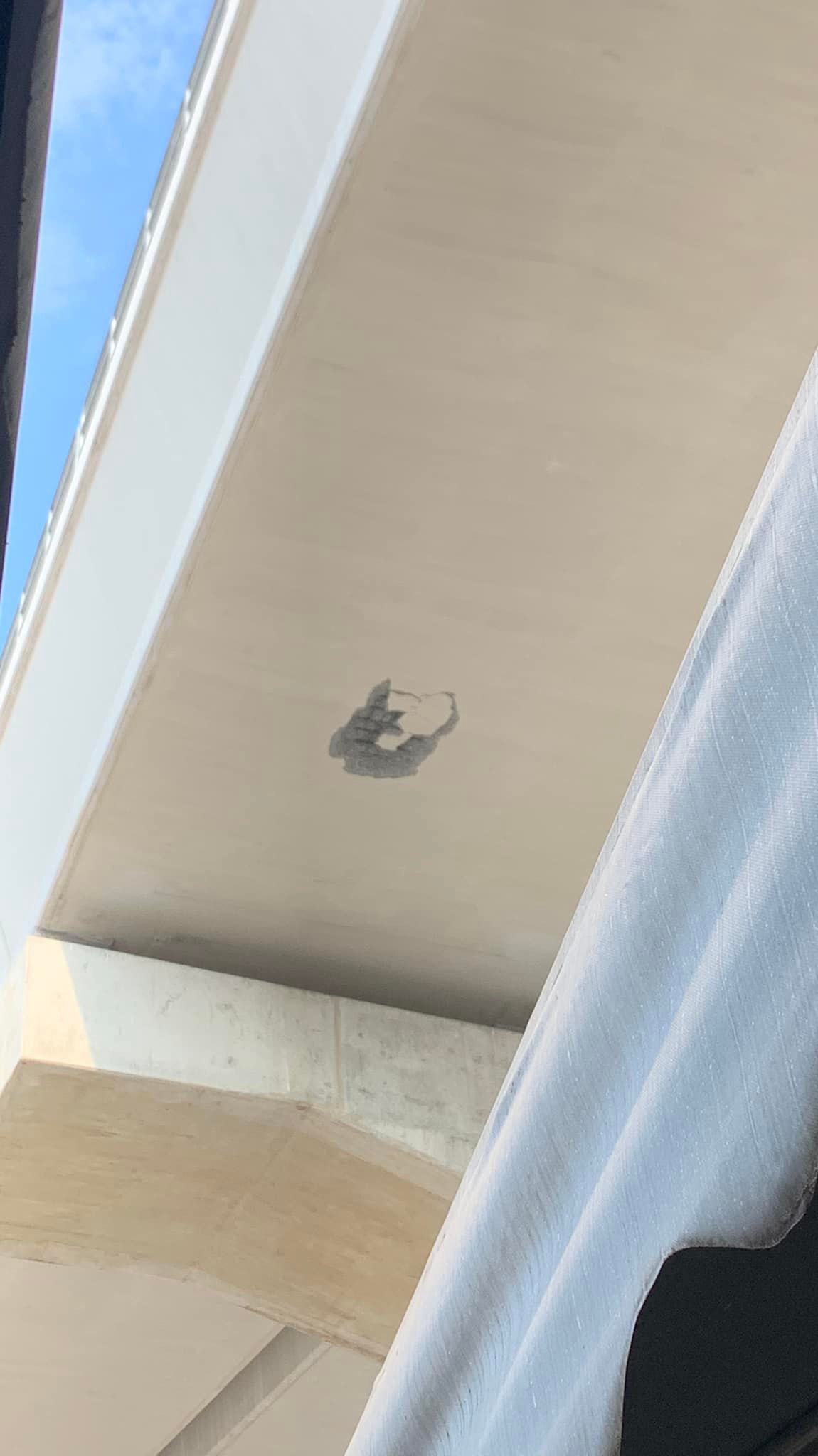 The Director of Engineering from the rail project's contractor had also issued an apology over the matter, and said that they will be cooperating with authorities for their investigations.
For more stories like this, follow us on Facebook by tapping here!
Also read: M'sian motorcyclist with lightning reflexes narrowly avoids being crushed by oncoming truck after falling off bike