After initial speculation within the tech community that social media giant Facebook Inc. will be renaming its company, the announcement has finally taken place during at the company's Connect 2021 event held by founder Mark Zuckerberg. Bid goodbye to Facebook Inc. and say hello, to Meta.
Bye-bye Facebook, hello Meta
The name change was said to have been part of a major rebranding strategy to help realign the company's focus to what they have described as the 'metaverse'.
A shared virtual space that is meant to be accessed through the use of VR, the company hopes to eventually bring the 'metaverse' concept into the commercial mainstream and has already made plans to hire upwards of 10,000 employees in Europe to help make the project happen, reports BBC.
Although it is worth noting that there have also been claims that the rebranding came about as a result of the recent backlash that the company had faced in the wake of a number of prominent whistleblower incidents, including the Facebook Papers and Frances Hagen's allegations.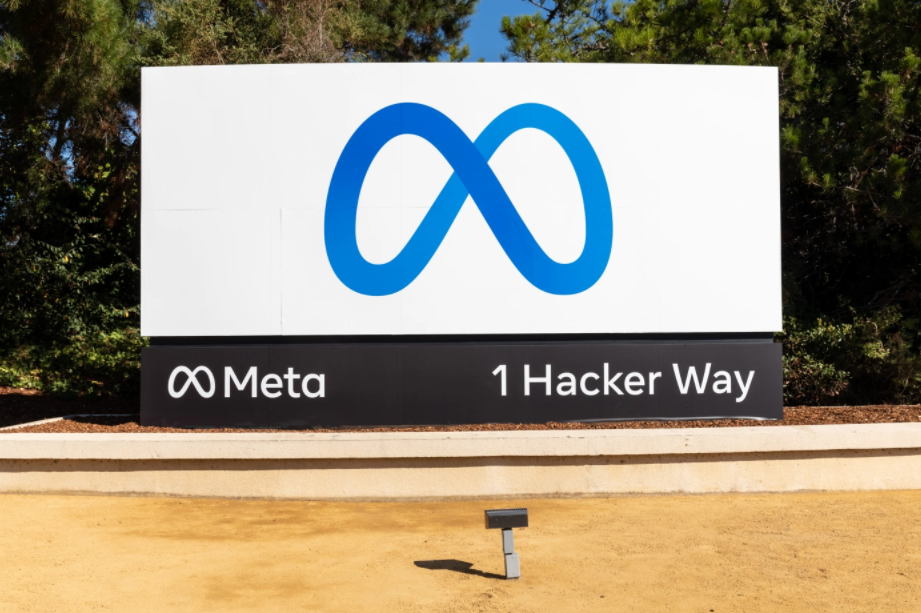 According to the company's statement on the rebranding, the metaverse is meant to 'feel like a hybrid of today's online social experiences, sometimes expanded into three dimensions or projected into the physical world'. It is also meant to be the 'next evolution in a long line of social technologies,'.
"Over time, I hope that we are seen as a metaverse company and I want to anchor our work and our identity on what we're building towards," said Mark Zuckerberg during the online conference.
From passion project to global conglomerate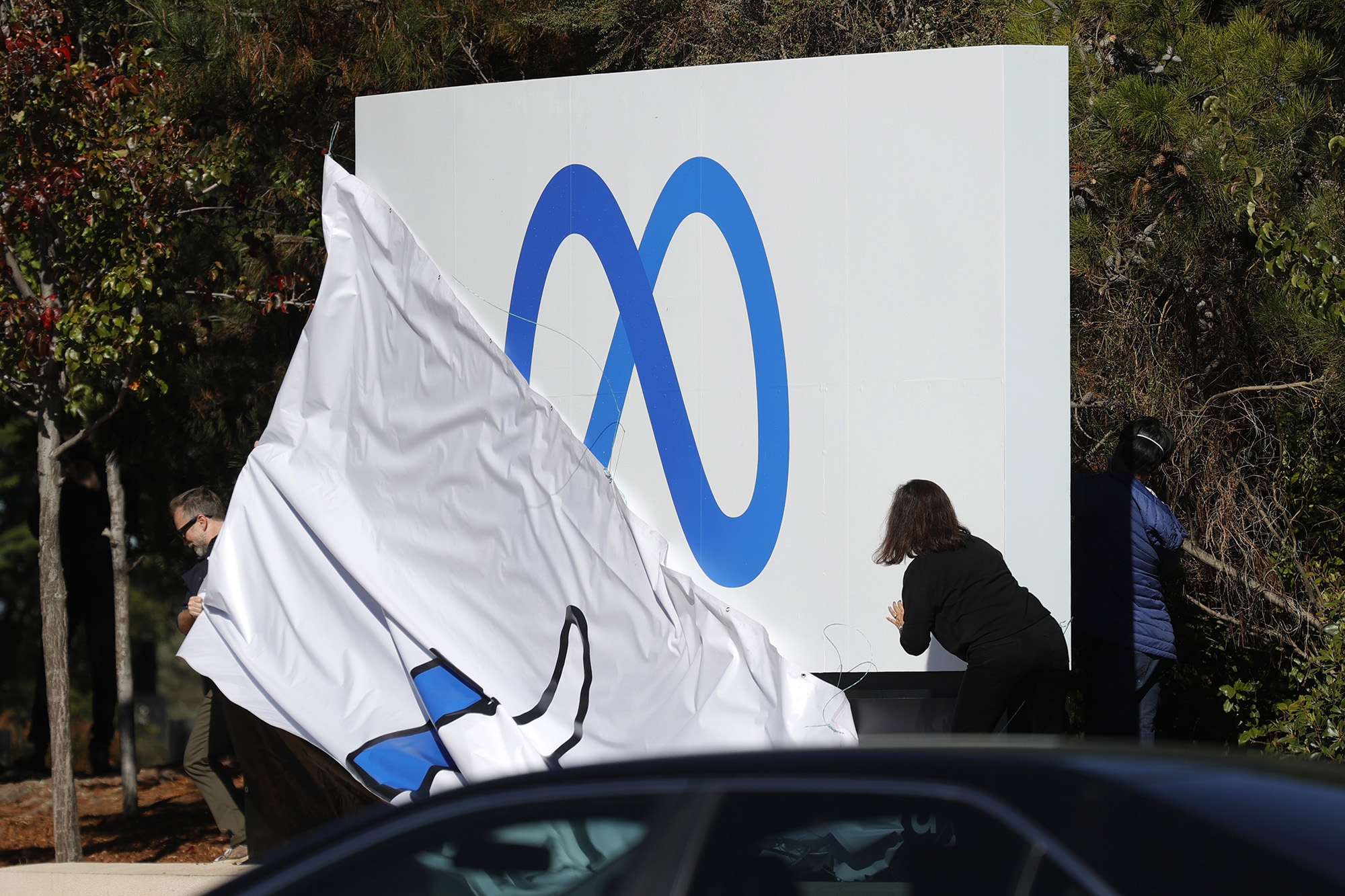 But this name change is unlikely to affect all existing apps under the company's portfolio, which includes their namesake Facebook social media app, Instagram, as well as WhatsApp.
Facebook was initially launched on 4th February 2004, and was founded by then-Harvard student Mark Zuckerberg and college roommates and fellow students, in particular Eduardo Saverin, Andrew McCollum, Dustin Moskovitz and Chris Hughes. In June of 2021, the company was valued at USD1.008 trillion, according to HYPEBEAST.
For more stories like this, follow us on Facebook!
Also read: Pakatan Harapan MP says drinking Timah whiskey is like 'drinking Malay women'