After the sudden departure of Liz Truss from No.10 Downing Street, it has just been announced that Conservative candidate and former Chancellor to the Exchequer Rishi Sunak will be taking up the position as the next Prime Minister of the United Kingdom. This comes after rival Tory candidate, Penny Mordaunt, had announced that she has dropped out of the leadership race, paving a clear win for Rishi.
Rishi Sunak to be the next UK Prime Minister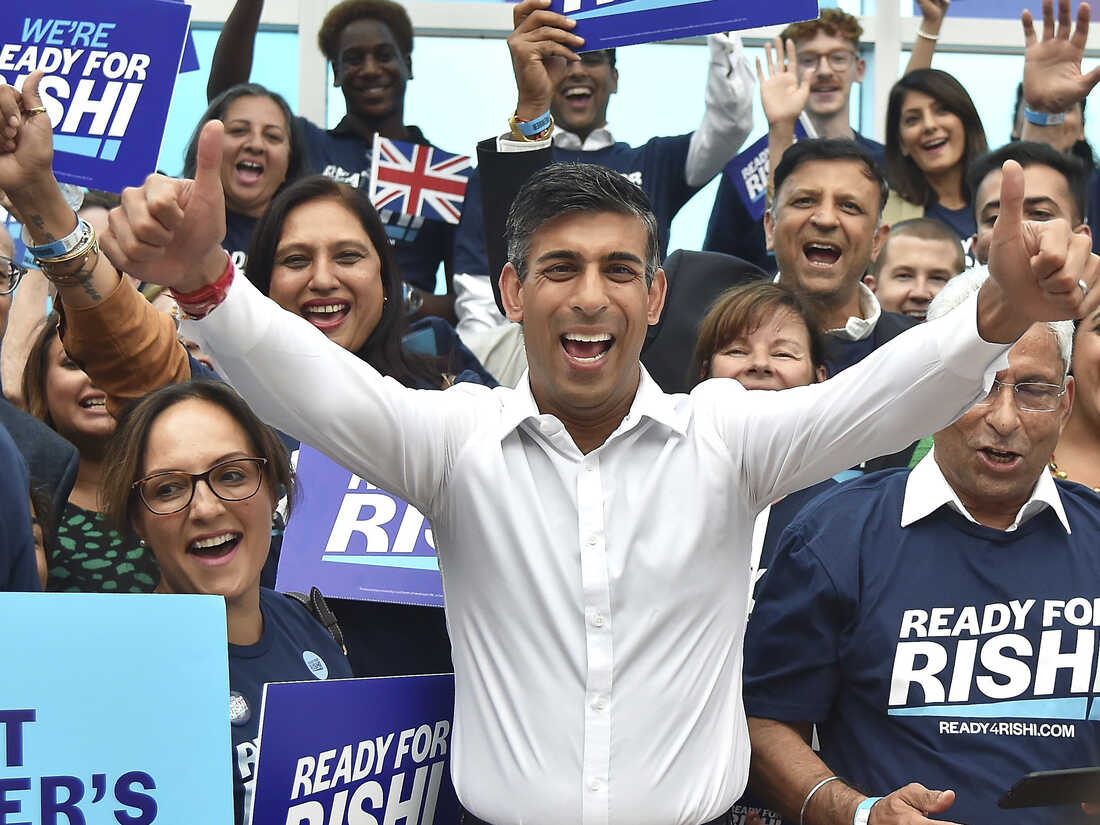 As reported by the BBC, the 42-year-old is the son of migrants who emigrated into the UK from East Africa, and are both of South Asian descent. His father worked as a GP, while his mother ran her own pharmacy business. This would effectively make Rishi the very first Asian and South Asian candidate to take up office as the country's Prime Minister, as well as the youngest ever in over 200 years.
He first rose into political office in 2015 when he was elected as MP for Richmond in North Yorkshire. His career would then pivot dramatically, which saw him eventually taking up the helm of Chancellor to the Exchequer under former-Prime Minister Boris Johnson's Cabinet in 2020.
He was then engaged in a leadership race against former Secretary of State for International Trade and President of the Board of Trade Liz Truss upon Boris' resignation, and lost. However, Truss would only remain in office for a record tenure of only 45-days before announcing her resignation. Married to Akshata Murthy, daughter of Indian billionaire Narayana Murthy, the couple's combined nett-worth is estimated to be at around £730 million, making him one of the wealthiest MPs in government.
This year has proven to be a tumultuous one for the United Kingdom, what with three Prime Ministers having taken office in the span of under 12 months.
Tap here to give us a 'Like' on Facebook and stay up-to-date on the latest news!
Also read: UK PM Liz Truss has resigned, making her the shortest serving post-War Prime Minister in the country's history