Malaysian entrepreneur Umance Chong, also known as "Prawn King" gained fame when he started selling seafood items on live streams. Ever since his live selling became a hit, he started a few ventures in product wholesale and the tourism industry. However, the entrepreneur has recently found himself in hot water over allegations about his travel company scamming customers going viral online, with one of them including famous Malaysian model Amber Chia.
Prawn King's tour agency involved in travel scam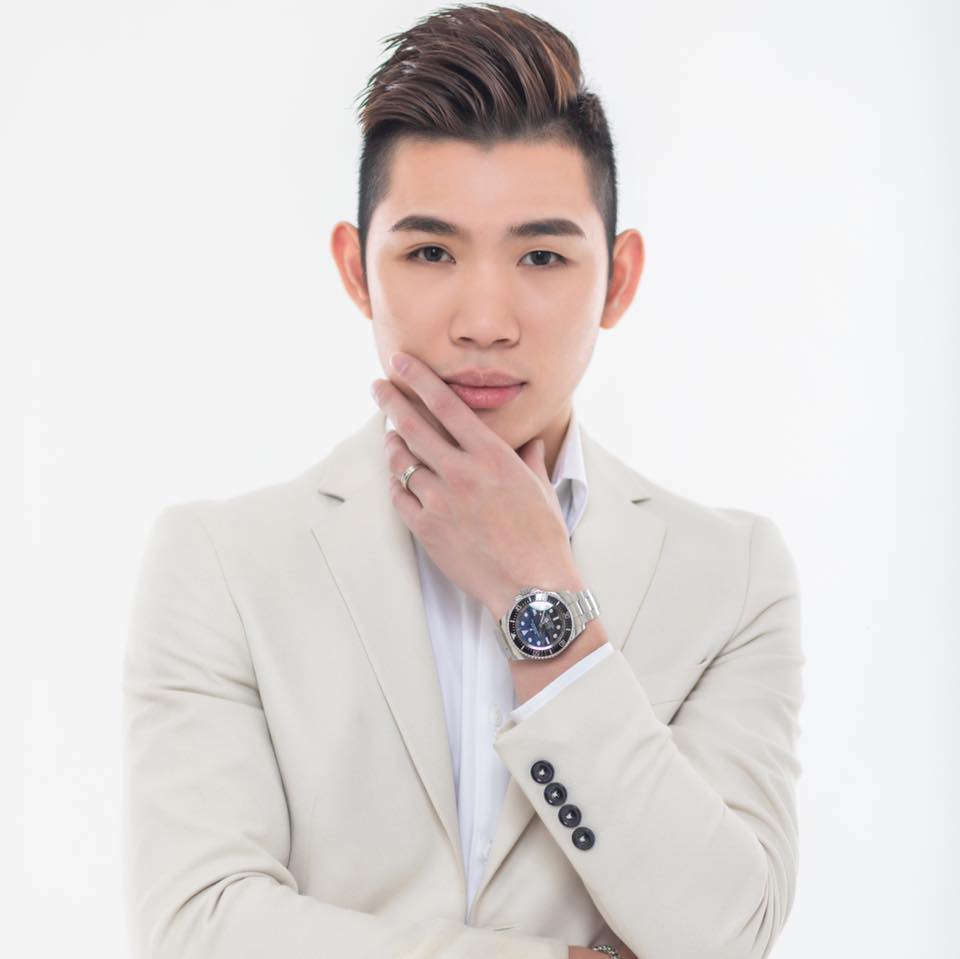 One of the ventures founded by the "Prawn King", MF Travel provides travel and tourism-related services, and is best known for its affordable travel packages. The company appears to be reputable since it was jointly endorsed by Malaysian model Amber Chia, but China Press reported many clients revealed some suspicious schemes that had transpired after they made their bookings on their platform.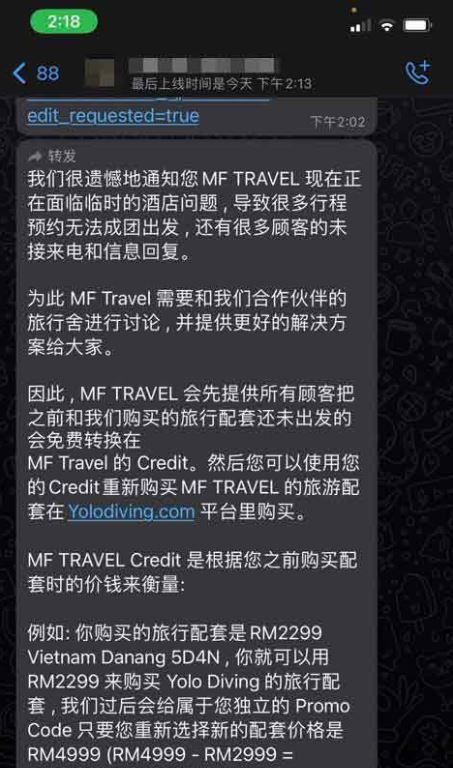 Based on a screenshot provided by one of the clients, they received a message indicating that the company MF Travel was facing issues with the hotel that was featured in the package. They clarified that they were also having problems contacting other clients who failed to respond, which caused difficulties in arranging the travel itinerary.
Therefore, the clients were informed that the tour package was unable to take place. However, the message also explained that the company will convert their paid fee into credits and that they can use these credits to make a new booking on another platform, Yolodiving.com.
Nevertheless, many customers were dissatisfied with the announcement and demanded an explanation from Chong himself.
Amber Chia apologises for her involvement in promoting MF Travel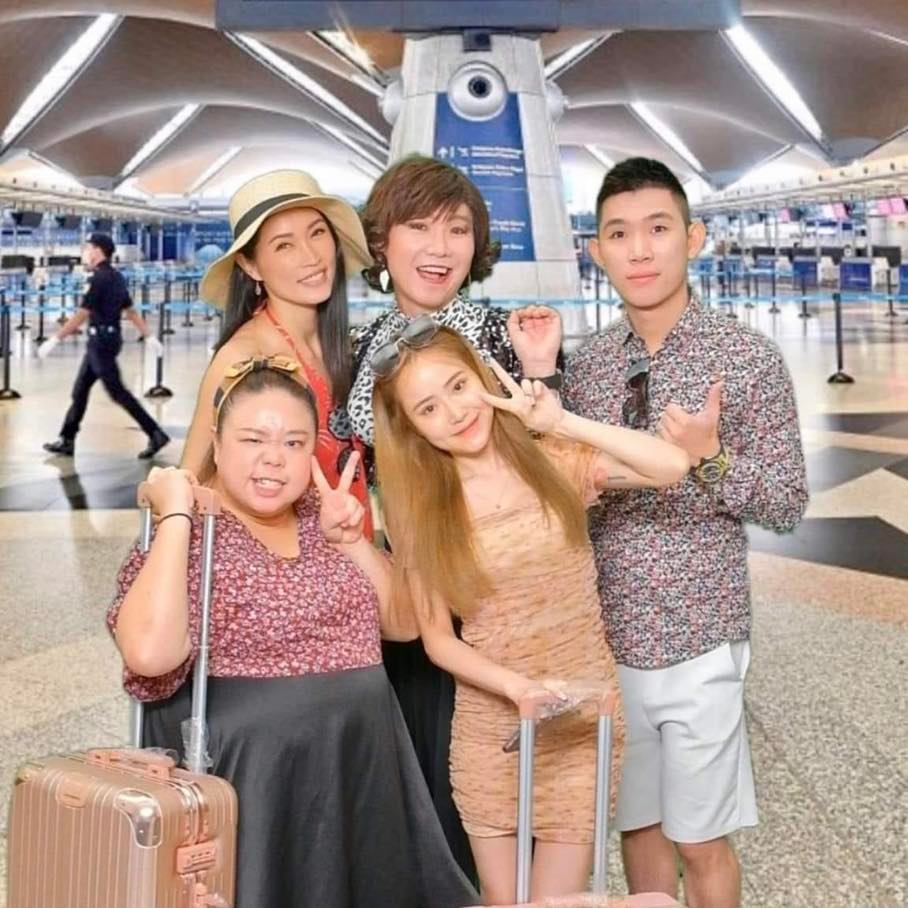 The problem escalated to the point where it reached the ears of Amber Chia, who expressed her regrets about promoting the tourism brand. She was also featured in a live stream promoting the travel packages along with Chong and other local celebrities.
Chia wrote an apology statement on her Instagram to show her sincere remorse over the entire issue, and claimed she was a victim too! Apparently, MF Travel was still yet to pay the model the agreed-upon talent fee for her appearance in the live stream.
"At that time, I was only asked to show up as a celebrity guest, and I was informed that all transactions will be made to the tour agencies, so I continued endorsing the brand. I didn't expect that it will end up with these many problems and I'm very sorry for all the victims out there," Chia wrote in an Instagram story.
She said that she would do her best to help, but she was unable to contact Chong for now. In fact, the entrepreneur remains unreachable despite many attempts ever since he did his final live stream on 16 July, and his final social media posting in September. Amber has since revealed that she will be lodging a police report on the matter, adding that she has already instructed her legal representation to draft a lawyer letter as well.
Not the first time
This was not the first time Chong grazed upon the allegations of scam, as he was involved in a reported swindle case of another travel package in November 2020. According to Hype, he helped to promote a 3 Days 2 Nights deal at the Laguna Redang Island Resort for a price of RM399, which ended up being a scam. The resort later posted a statement revealing that they never agreed to such promotions and urged visitors to be aware of similar travel scams.
Tap here to give us a 'Like' on Facebook and stay up-to-date on the latest news!
Also read: M'sian woman shows how RM7 'Scamwich' from 7-Eleven contained only tiny chicken slice, company apologises