At long last, the melodrama that has played out at the Fairfax County Circuit Courthouse between Hollywood actors and former couple Johnny Depp and Amber Heard have finally come to a close. Delivering six-weeks worth of highly explosive and incendiary testimonies that offered a spectating online audience a graphic glimpse into their short-lived but turbulent marriage, it has been reported by Reuters that Johnny Depp has emerged victorious.
Johnny Depp wins lawsuit against ex-wife Amber Heard
Depp was initially awarded $15 (RM65.9 mil) million in damages, but the amount was reduced to $10.35 million (RM45.5 mil) to comply with the state of Virginia's limit on punitive damages. This comes after a seven-member jury had voted in favor of Depp through two days of deliberations, stating that Heard's statements on her marriage were 'false' and that she had acted with 'actual malice'.
However, the jury had also voted in favor of Heard for one of the three counter-claims she filed, and was awarded $2 million dollars (RM8.8 mil) in damages.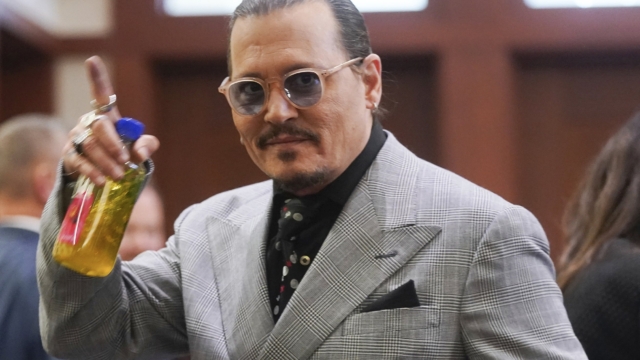 The 58-year-old actor had initially sued his ex-wife for $50 million dollars (RM291 million) for libel, and claimed that she had defamed him by calling herself a 'public figure representing domestic abuse' on a newspaper opinion piece from December 2018.
This would lead to Heard countersuing Depp for $100 million dollars (RM440 million), alleging that Depp's lawyer had smeared her name after calling her accusations concerning her ex-husband a hoax. Depp and Heard had met in 2011 on the set of The Rum Diary, before marrying in 2015.
Courtroom showdown attracted billions of views
The courtroom showdown between both actors, who were divorced in 2017, became one of the most discussed topics of the year to date. In fact, BBC reports that polls in America indicate that the Depp v Heard trial has superseded the Russo-Ukrainian conflict and the potential historic ruling on abortion rights in terms of audience interest.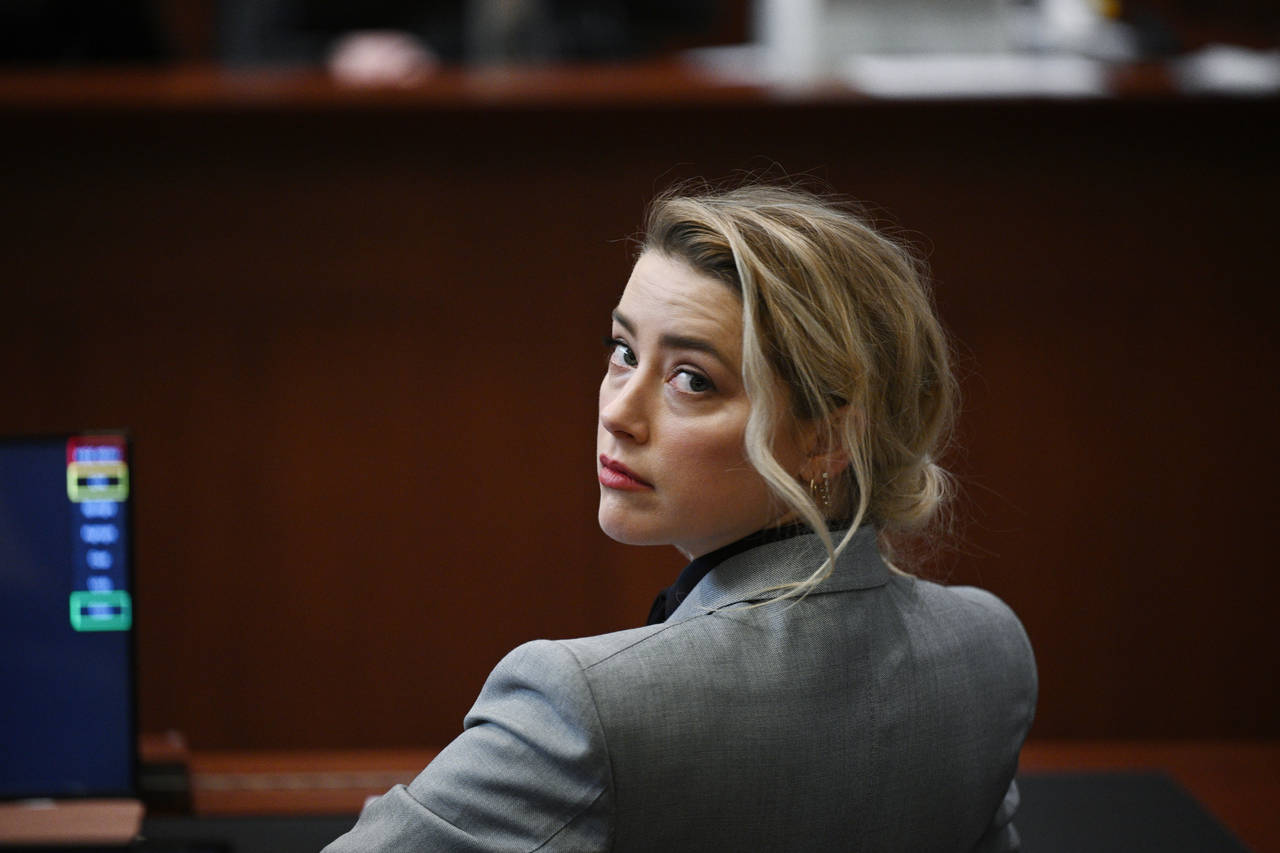 Both actors presented conflicting accounts of their marriage, with Heard insisting that Depp had assaulted her multiple times, and had once went so far as to sexually violate her using an alcohol bottle. On the other hand, Depp has refuted all such allegations and claimed that he was the one who had been suffering from domestic violence, with Heard allegedly having cut off a small section of his finger, as well as having defecated in his bed.
Closing arguments from both sides came to a mutual agreement that the verdict would help give their clients their lives back.
Depp and Heard both release separate statements on the verdict
Depp, who was not present at the courtroom, watched the trial from Britain before releasing a statement on Wednesday (1st June 2022) on the verdict.
"The jury gave me my life back. I am truly humbled,"

"The best is yet to come and a new chapter has finally begun," he said, before ending the statement with the Latin phrase "Veritas numquam perit. Truth never perishes."
Heard on the other hand, expressed her disappointment at the verdict and has described it as a 'setback' in her own statement.
"The disappointment I feel today is beyond words,"

"I'm heartbroken that the mountain of evidence still was not enough to stand up to the disproportionate power, influence and sway of my ex-husband." she said.
This comes after Depp had previously lost a lawsuit against British tabloid The Sun, who had described him as being a wife-beater.
Tap here to give us a 'Like' on Facebook and stay up-to-date on the latest news!