Running in a marathon is believed to be one of the most strenuous sports out there as they require a long duration of running. Seeing how many professional runners would spend hours training before the main event shows how much effort is required to finish the race. However, this senior citizen proved to everyone that age is not an excuse in this sport.
88yo M'sian Finishes PJ Half Marathon 2022
The annual PJ Half Marathon kicked off on 25 September at Dataran Petaling Jaya, Selangor. The marathon featured a variety of race distances including 3km, 10km, 21km and 30km. While many runners participated to prove their athletic prowess, the star of the show was an 88-year-old man who finished the 10km category in just under 90 minutes!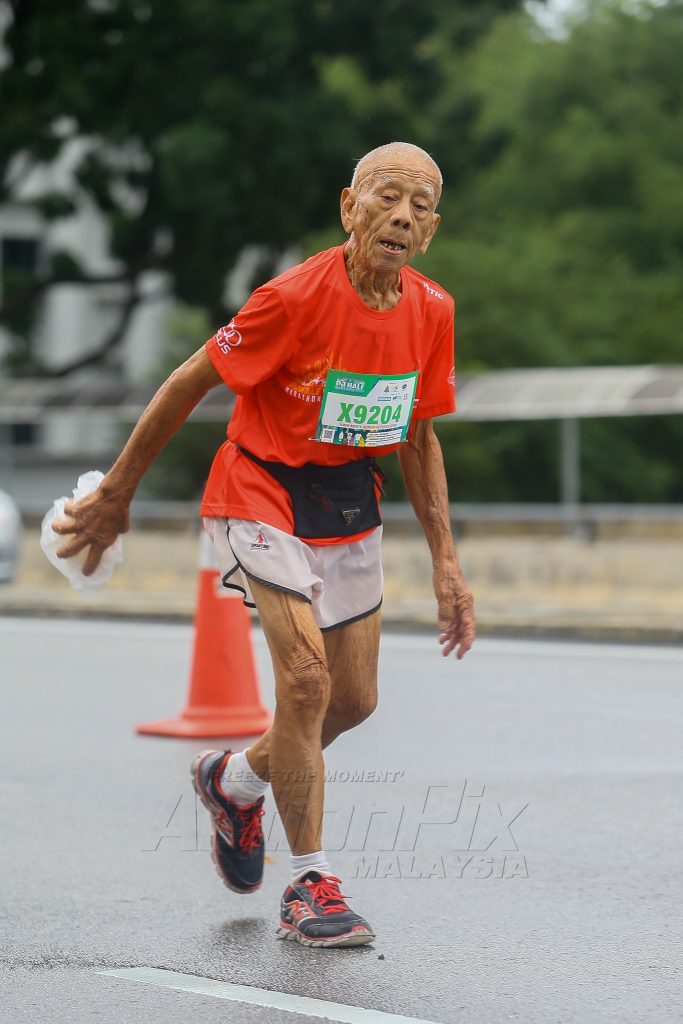 The senior runner was a Malaysian named Ong Kim Hwa, and he hails from Seremban, Negeri Sembilan. According to ActionPix Malaysia, he managed to finish the 10km marathon race in 1 hour 25 minutes 32 seconds despite his age, which impressed a lot of netizens.
What made it even more impressive is that he was still able to finish the race despite the pouring rain during the event. The other runners also looked determined although they were already soaked at the beginning of the race.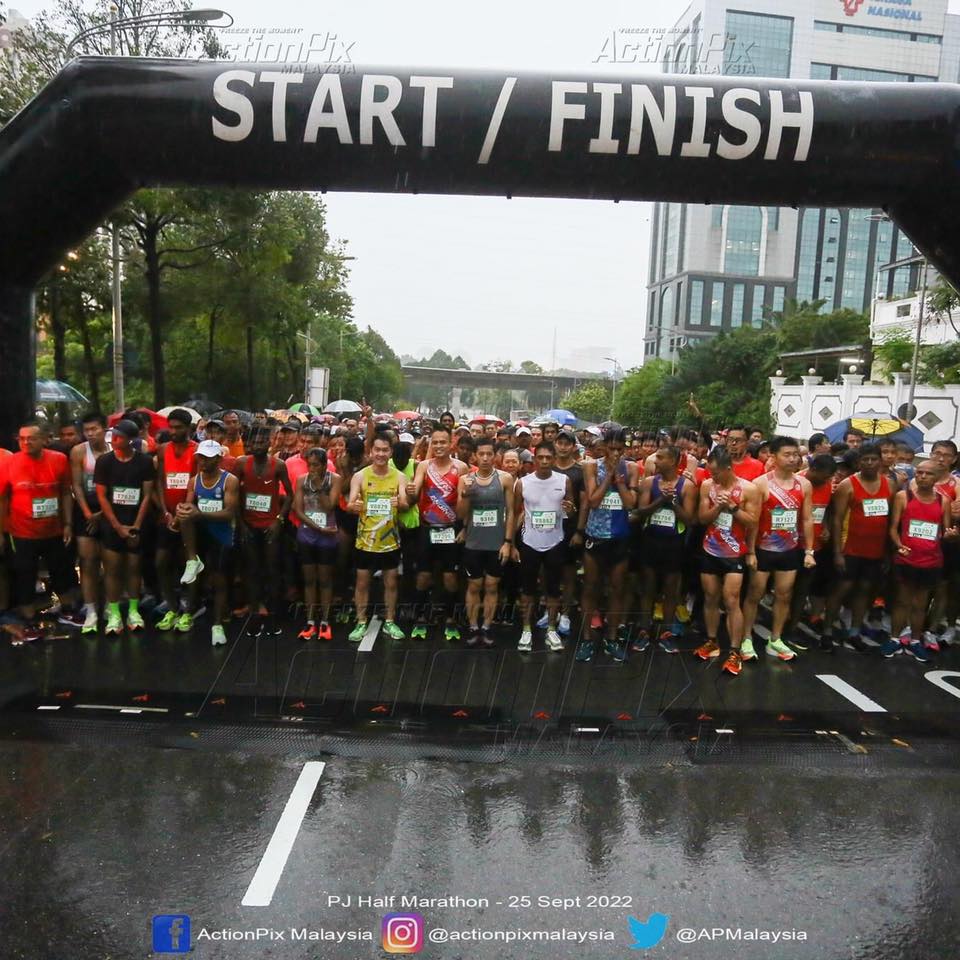 Netizens Salute The Senior Runner For Not Giving Up
The post uploaded by ActionPix Malaysia went viral and garnered a total of 24k likes. Netizens furthermore praised the runner for not letting his age get in the way of his passion. Many also said that he is an inspiration for others to keep on going.
One of them even commented that he trained with Ong beforehand, revealing that he has been active in this sport for a long time.

Congratulations, Uncle Ong for completing the marathon! Thank you for showing us that age is just a number and to never let age become an excuse to not participate in anything.
Tap here to give us a 'Like' on Facebook and stay up-to-date on the latest news!
Also read: Formerly stateless woman raised by elderly M'sian auntie receives sponsorship to study her diploma at UTeM