Malaysia has never been short of sporting talents, and this is especially true in the case of badminton. From former World No.1 Datuk Lee Chong Wei's many accolades to the continued successes that World No.7 shuttler Lee Zii Jia has built for himself on the international circuit, our sportsmen have never failed to impress.
Lee Zii Jia has officially resigned from Badminton Association of Malaysia 
But it would seem that in the case for 23-year-old Lee Zii Jia, he has decided to now pursue a career in badminton at his own pace. In quoting Badminton Association of Malaysia (BAM) president Tan Sri Norza Zakaria after the 2022 Beijing Winter Olympics flag-handing ceremony to the Malaysian contingent, NST reports that the national shuttler has indeed tendered his resignation, dated 11th January 2022.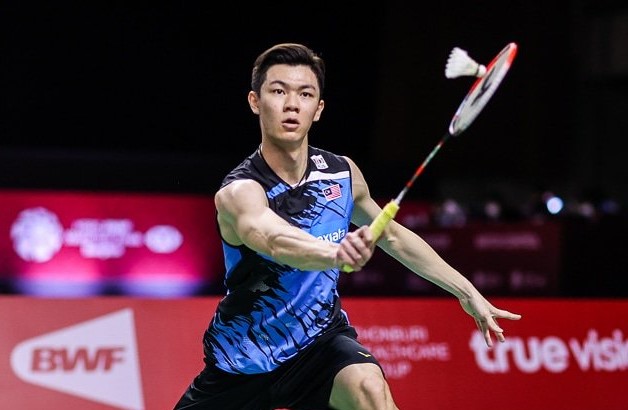 According to Zakaria, both Zii Jia and his sister had met with him and BAM Secretary-General Datuk Kenny Goh over the matter. Both representatives from the association had tried to persuade him to stay on, but to no avail. It was said that Zii Jia had expressed his desire to take things at his own pace instead.
"…We tried to persuade him to stay. This is because we have looked after him and supported him since he was 13."

"After coming this far, we don't want to lose him. We wanted to take him to the next level like we did with Lee Chong Wei, but Zii Jia has made it clear that he is not Chong Wei, and he cannot handle the pressure. He wants to achieve things on his own and in his own space." said Zakaria.
World No.7 and All England title holder at 23-years-old
Hailing from Kedah, Zii Jia has already made considerable headway in his career as a professional athlete, having recently been the third Malaysian shuttler in this century to take home the All England title after defeating Denmark's Viktor Axelsen in the finals during last March. Back in 2018, he had also became the second Malaysian shuttler after Datuk Lee Chong Wei to win a BWF top flight men's single's title since 2013.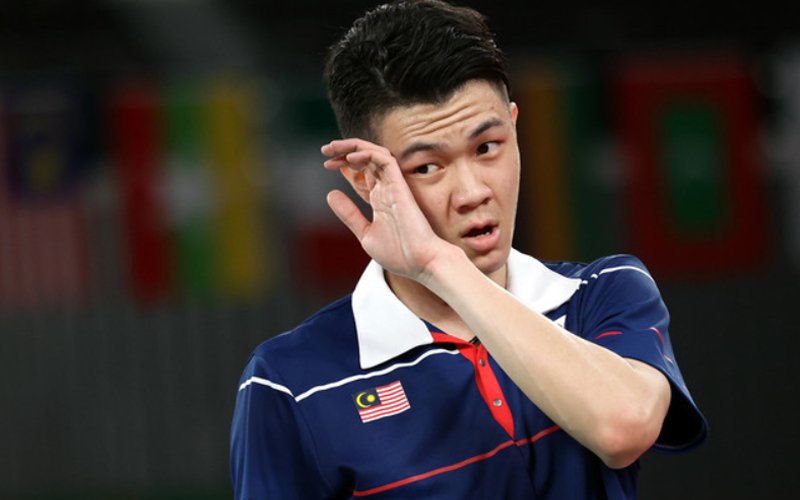 At this point in time, it is unclear if Zii Jia will face any penalties, or have to pay any amount in compensation, for quitting as a national shuttler prematurely. However, the BAM is slated to organise a formal press event tomorrow (21st January 2022) to announce the consequences of his decision.
For more stories like this, follow us on Facebook! 
Also read: Former national Paralympian swimmer who won 7 gold medals for M'sia now sells tissue covers to survive