Britain's longest serving monarch and the oldest monarch in the world, Her Majesty Queen Elizabeth II, passed away peacefully in her sleep yesterday (September 8th 2022) at the age of 96.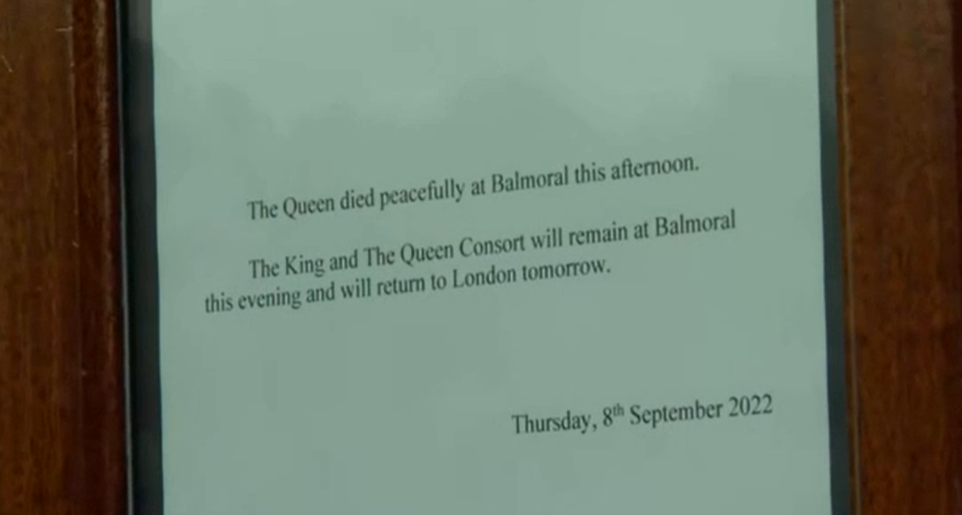 According to a statement released by Buckingham Palace, she was surrounded by close members of her family including King Charles III and her three other children Princess Anne, Prince Andrew, and Prince Edward, as well as her two grandsons from King Charles III's marriage to the late Princess Diana, Princes William and Harry, at the Royal Family's Scottish highland estate of Balmoral, in Aberdeenshire.
Queen Elizabeth II was the first British monarch to visit Malaysia in 1972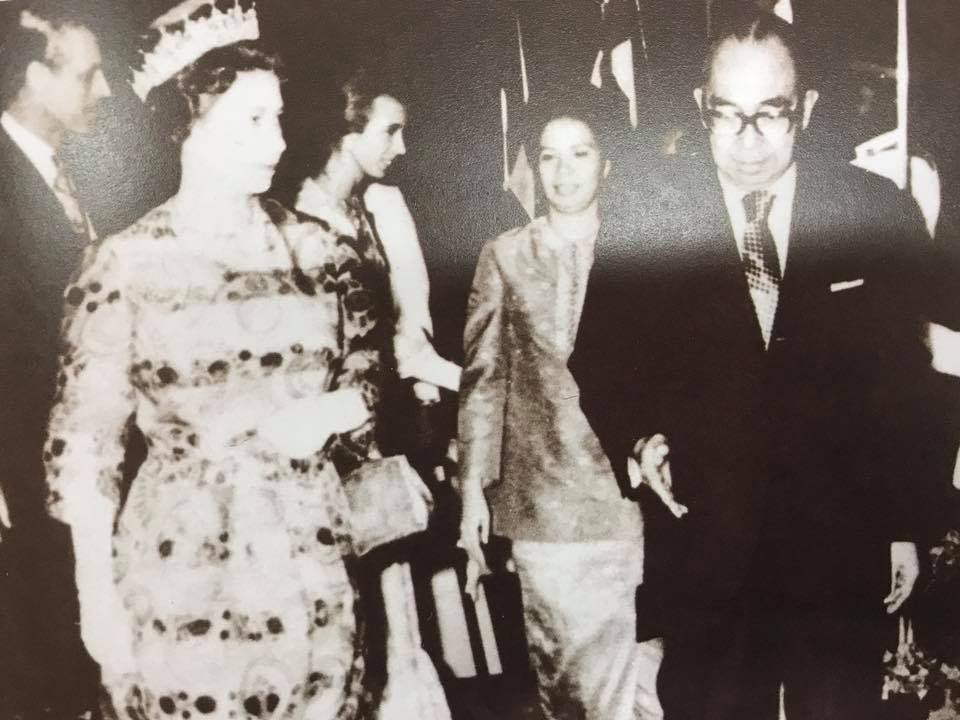 As many will no doubt look back upon Her Majesty's long and storied life, what we Malaysians may be most pleasantly surprised to know that she happens to also bear the distinction of being the very first British monarch in history to ever visit our country. This is in spite of the fact that Malaysia, or the Federated Malay States as it was known then, was declared a Crown colony by the English as far back as 1867 during the reign of Queen Victoria, explains British Empire.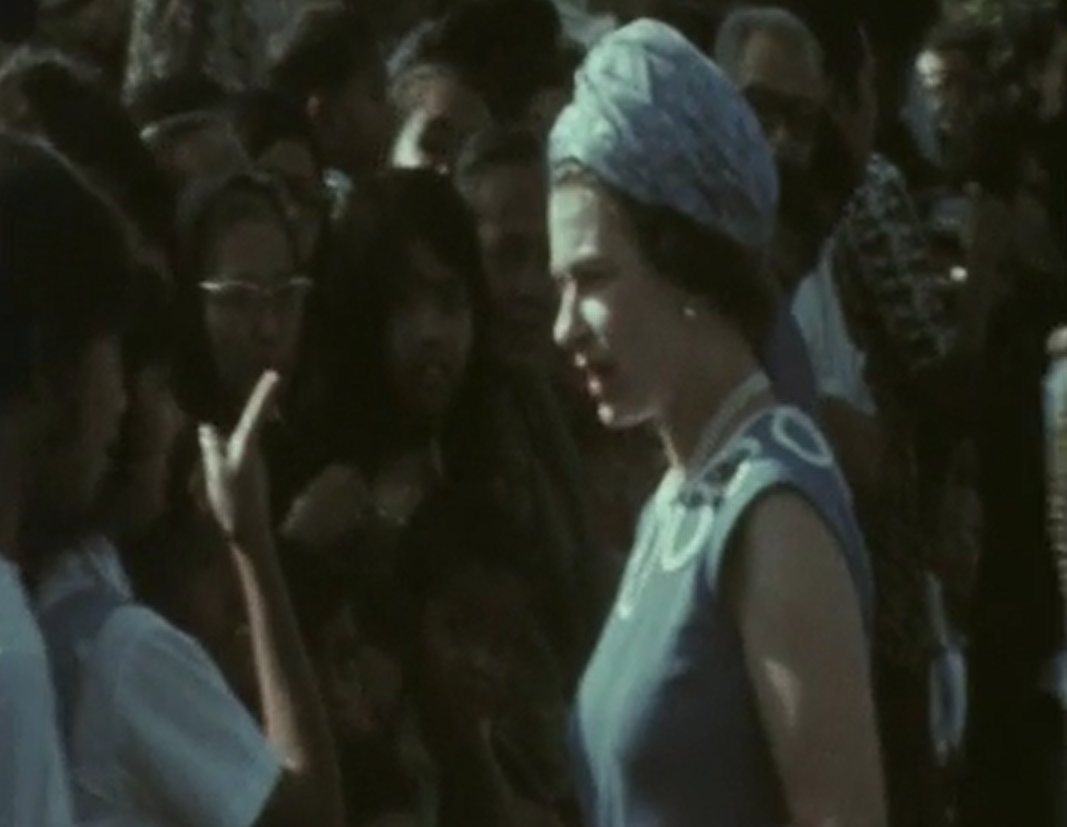 Since our independence in 1957, Queen Elizabeth II was the sole monarch to have visited Malaysia, barring her eldest son, King Charles III, who has ascended to the throne upon her passing. Her first visit was recorded all the way back in 1972 as part of a state visit to local shores. As reported by the New York Times, Her Majesty was treated to a 'rousing' and 'thunderous' welcome, with 'smiles and cheers all the way'.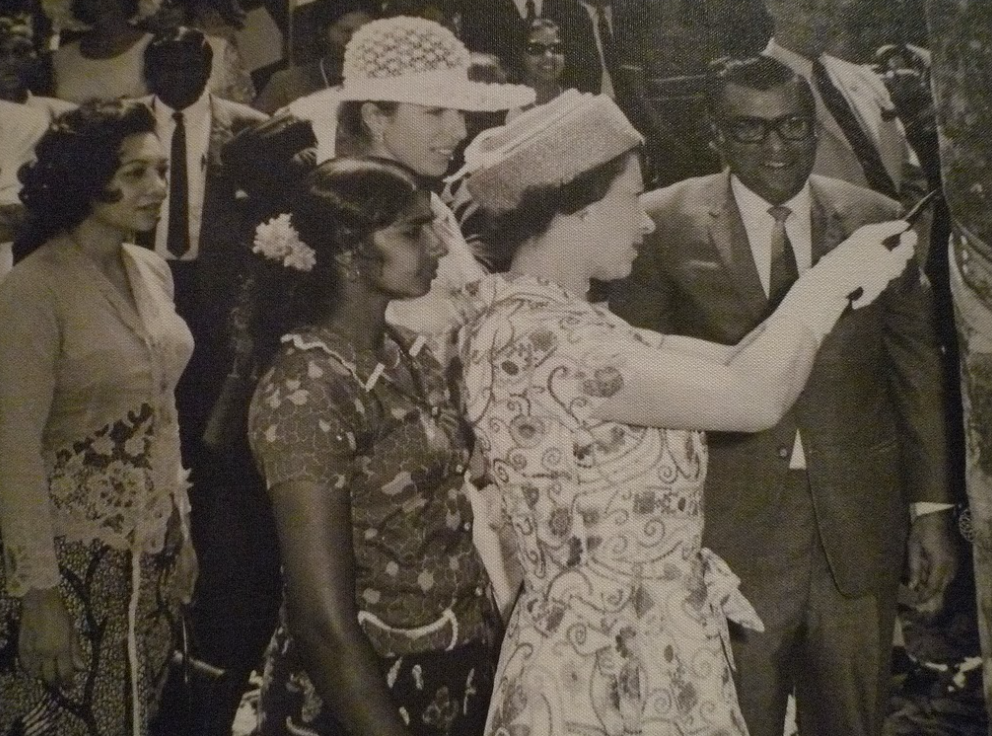 Her visit encompassed a number of local attractions including Pantai Cinta Berahi in the northern state of Kelantan, as well as a tour of the capital city of Kuala Lumpur. She was accompanied by her husband, Prince Philip, the Duke of Edinburgh.
11th Commonwealth Heads of Government Meeting (CHOGM) in 1989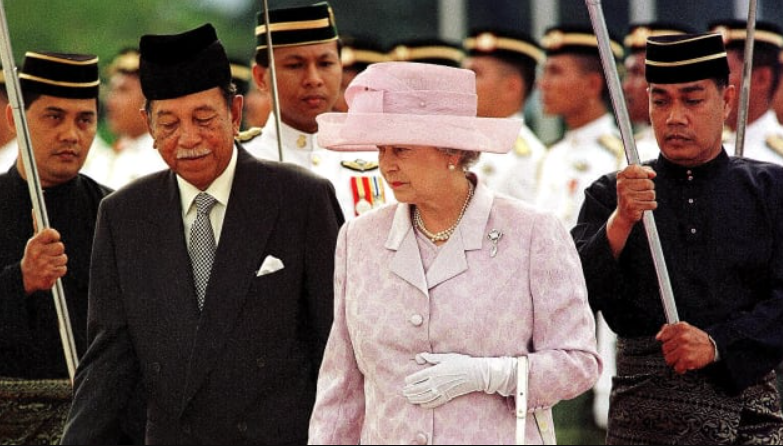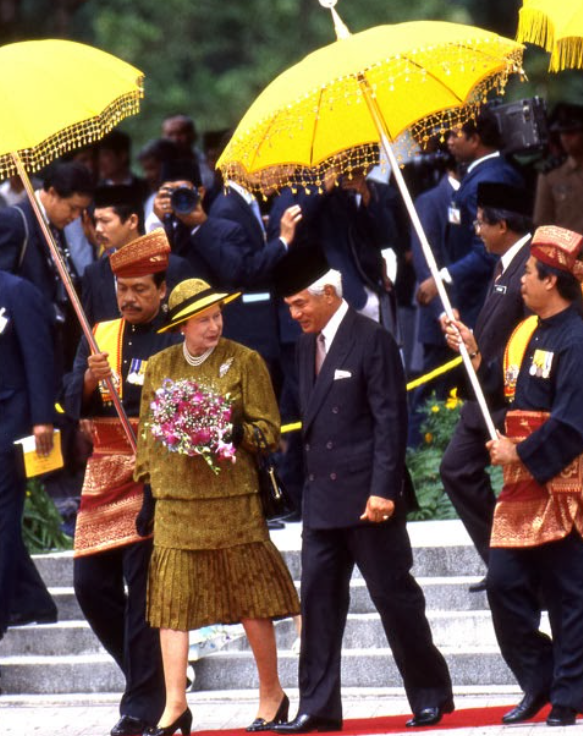 She would make another appearance in Malaysia in 1989, when we were chosen to host the 11th Commonwealth Heads of Government Meeting (CHOGM) in October of that year. Welcomed by Yang di-Pertuan Agong, Sultan Azlan Shah of Perak, and Raja Permaisuri Agong Bainun in the state capital of Ipoh, she would later be invited to a state banquet held at the Istana Iskandariah in Kuala Kangsar in her honour, according to Royal Watcher.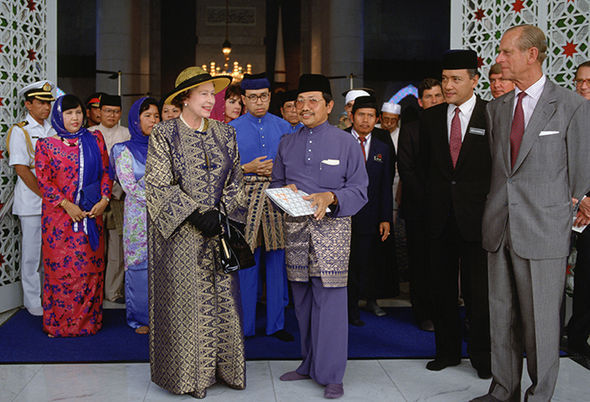 As reported by the Los Angeles Times, she was accompanied by her husband, Prince Philip, with the tour lasting a total of four days.
16th Commonwealth Games in 1998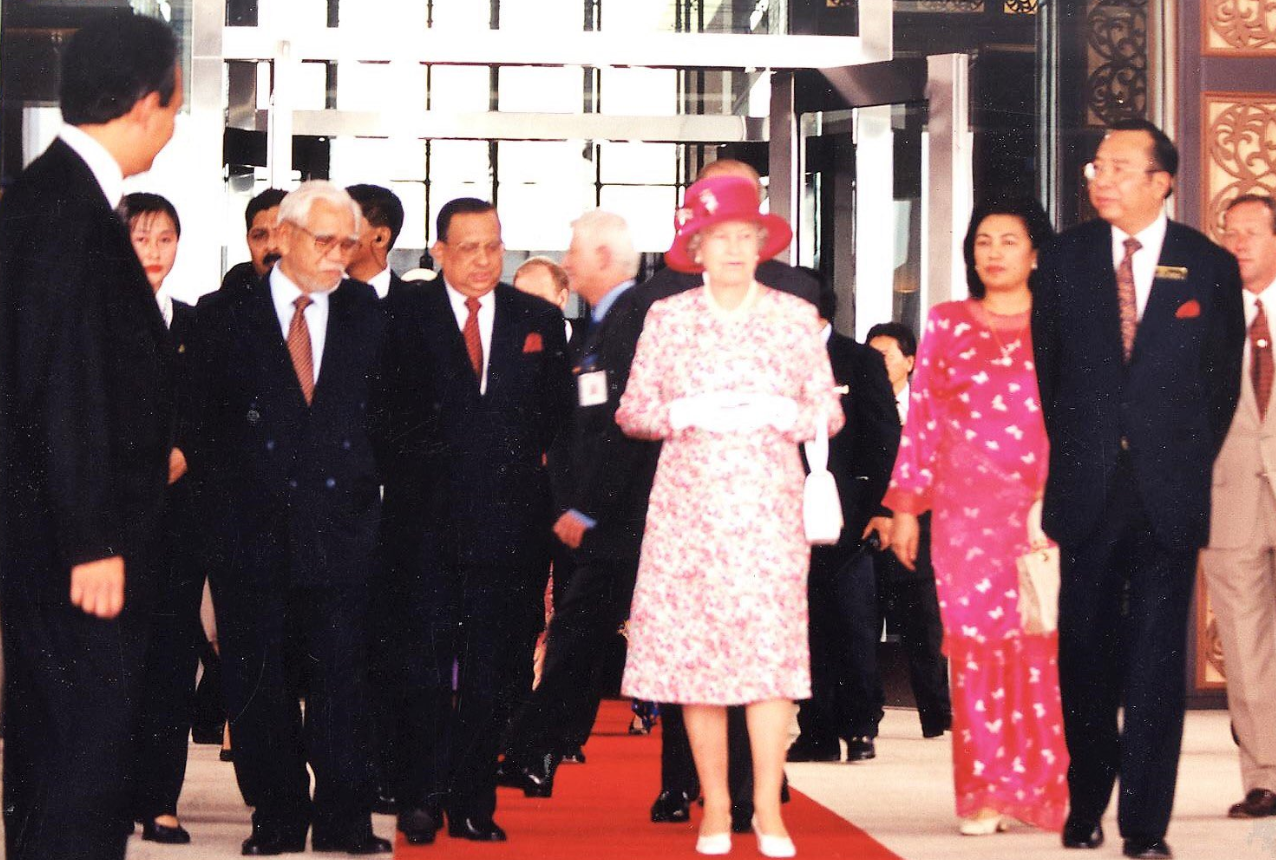 Her final visit to Malaysia would be marked with the hosting of the 16th Commonwealth Games at Kuala Lumpur in 1998. Just as from her state tour from 1989, her 1998 visit would also last four days, with the Queen accompanied by her husband Prince Philip. That would also mark the very first time that the Commonwealth Games had ever been held in Asia.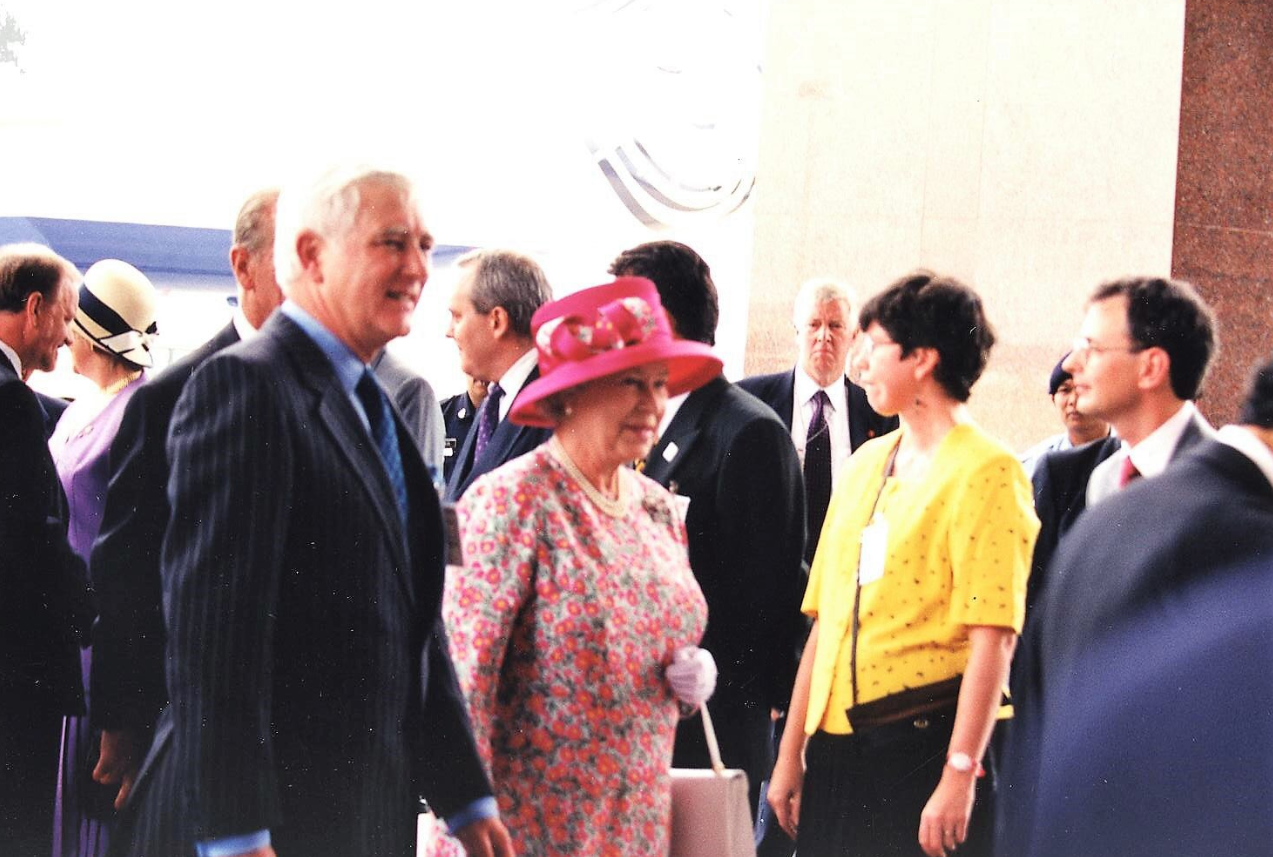 At the time, her visit had also coincided with protests from Malaysians on the cusp of Datuk Anwar Ibrahim's arrest after he was fired from his position as Deputy Prime Minister by then-Prime Minister Tun Mahathir, according to the Associated Press.
From those three separate visits, British High Commissioner to Malaysia Charles Hay said that Queen Elizabeth II was said to have many fond memories of Malaysia, especially from her Commonwealth Games state tour.
"During the meeting, I was struck by her lively memories of her three trips here, particularly for the closing ceremony of the Commonwealth Games at the Bukit Jalil Stadium in 1998," he explained during a celebration held in honour of Queen Elizabeth II's Platinum Jubilee in Malaysia.
Her Majesty's passing comes shortly after Liz Truss was appointed the newest Prime Minister to the United Kingdom.
For more stories like this, follow us on Facebook by tapping here!
–
While you're here, why not check out our latest Foodie Original series? A brand-new docuseries featuring Malaysia's signature dishes & stories behind the people that create them.
Also read: BREAKING: Queen Elizabeth II, the longest serving monarch in British history, has passed away at age 96